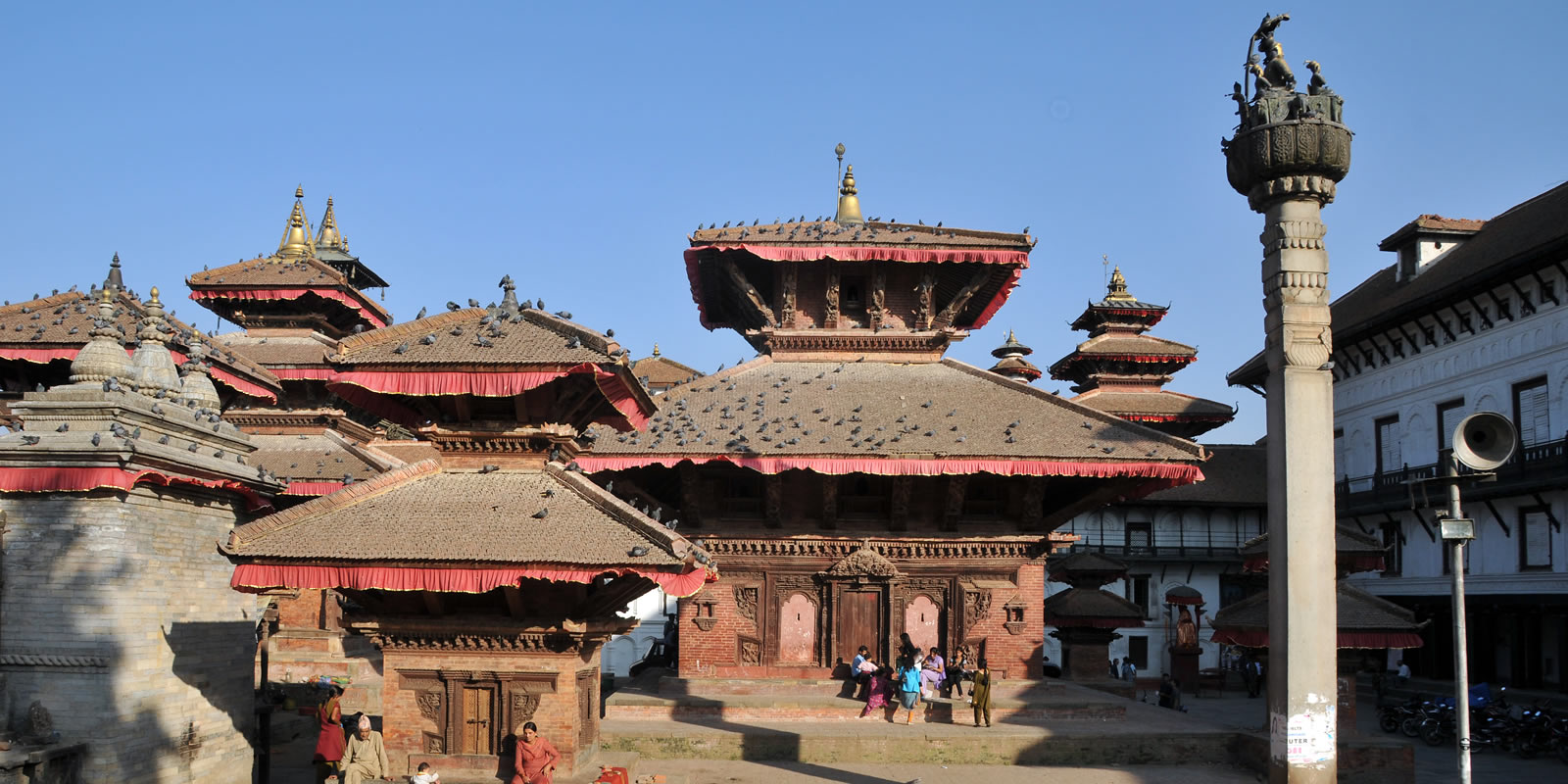 Nepal : Himalayan Kingdom
Situated in southern part of Asia between the giant colossal nations of China and India, Nepal is a landlocked nation spanning approximately 56,827 square miles and is divided generally into three different geographical areas. From the northern snowy Himalayas to plain fertile lowlands of Terai, Nepal is covered up with very unique and exotic destinations which attract thousands of travelers and explorers from across the globe. Just like that Nepal's climate also fluctuates with its topography as Nepal has a sub-tropical to arctic climatic conditions depending upon the altitude. Mostly Nepal is popular for its high soaring mountains, lush wetlands and hills with deep dark caves and plains. Its diverse topography and climate make the ecosystem enriched with diverse flora and fauna which are not found anywhere else in the world thus many people also like to visit this nation of extreme nature to explore and research. Not only that Nepal is also a very culturally diverse country with different religions and beliefs, so Nepal in every sense has all the necessary natural and cultural differences to attract tourists. People who come upon this mesmerizing land can go for many adventurous activities ranging from high Himalayan trekking to simple cultural tour & jungle safari in the lowlands. Beside that Nepal offers other activities like paragliding, bungee jumping, rafting, bird watching, cycling, heli tour, mountain flight, rock climbing, peak climbing, expedition, canyoning and many more.
Come and explore this enchanting nation of distinct culture, landscape and hospitality with Himalayan Holyland Treks & Expedition right now.