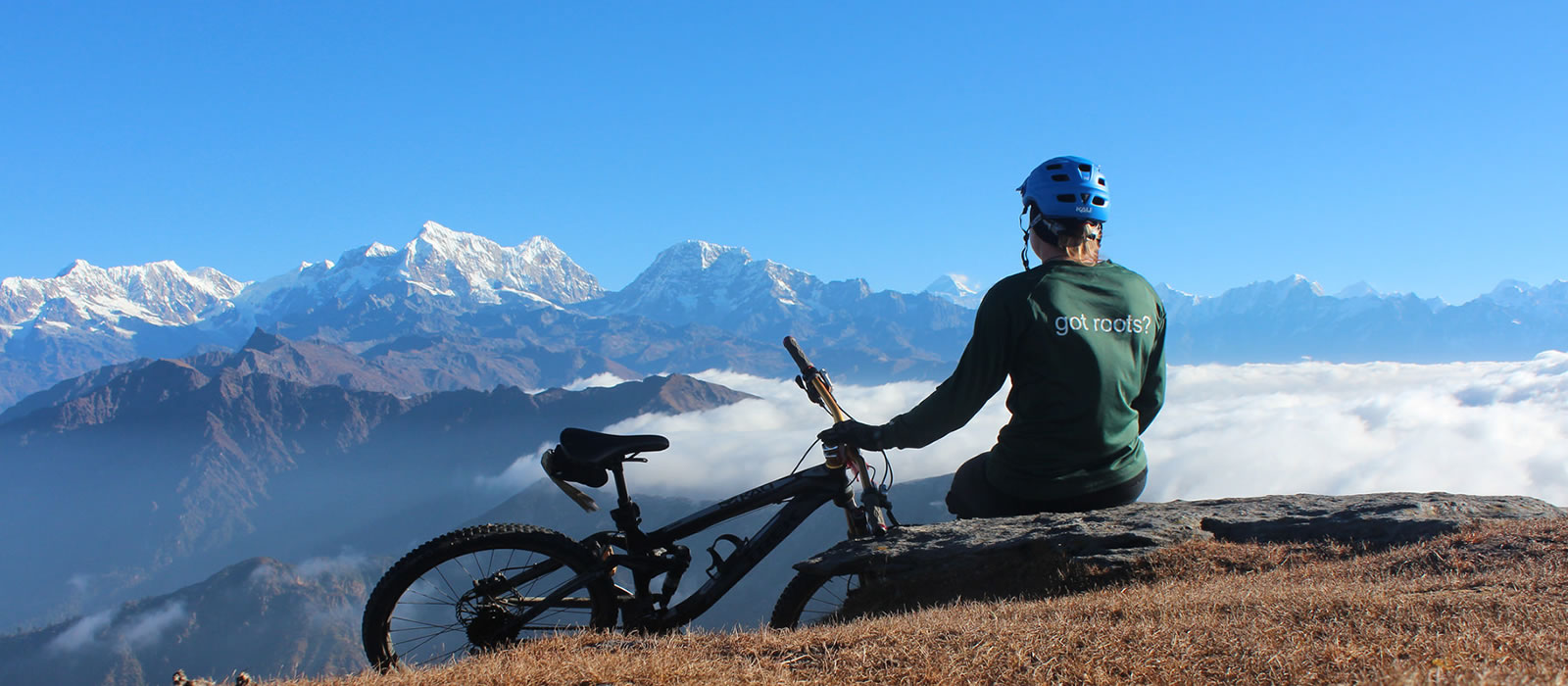 Cycling
"Create everlasting cherish able memories by joining our cycling trip and make your life a bit exciting with us."
Nepal in all of its prestigious assets is one of the most travel friendly destination in the world. With diverse travel routes, naturally blessed sites and altering terrains along with the amalgamation of beautiful culture and history make Nepal a sanctuary for adventure enthusiasts from all around the globe.
Visiting Nepal every year in thousands, travelers not only come here for trekking and touring but also for other adventures that are bound to be a thrilling adventure for foreigners. Hence, cycling came about into existence and created a vast sea of opportunities for cyclists wanting to make their stay in Nepal a rather unique and exquisite from their counterparts who only know Nepal for the legendary Himalayan trekking. Taking travelers and cyclists to various locations of Nepal, our all-rounder cycling adventures do not have any form of limitations either in the place being traveled or the heart-pounding feeling of cycling itself. All in all, we have tried to capture and enhance every part of our ever-glorious cycling trips that will ensure a joyous vacation in Nepal. Not to mention, our safety experts have carefully designed and supervised all the essential aspects of our cycling trips. By doing so, we intent on keeping our customers safe and sound during their cross-country adventure trips with us. We don't just say it but we also make it happen. Everything about our cycling trips are wholly praise worthy and there's nothing that will take that away from us.
What are you waiting for? Just go through our various cycling trips listed below and contact us if you have any quires regarding our trips.