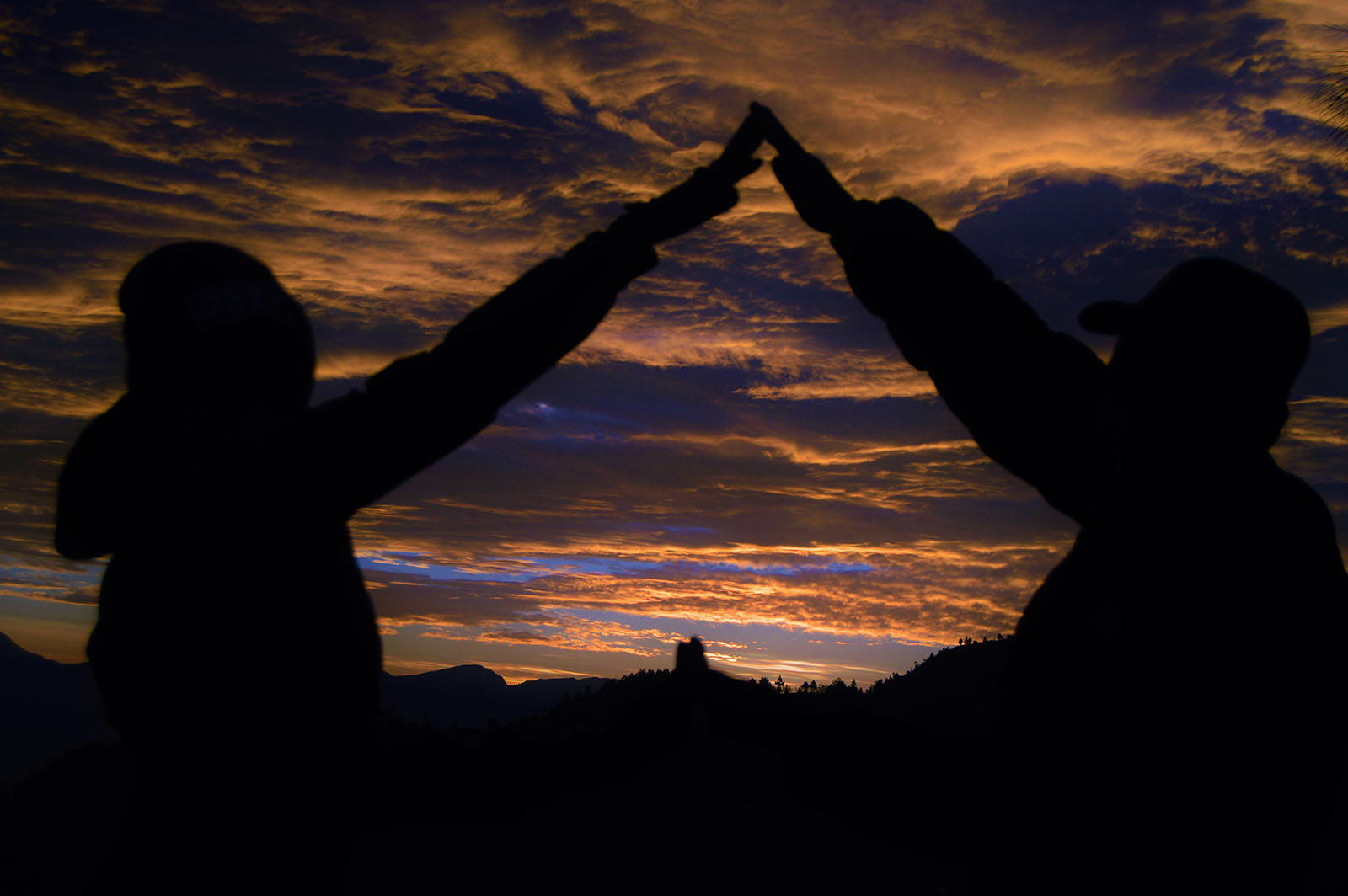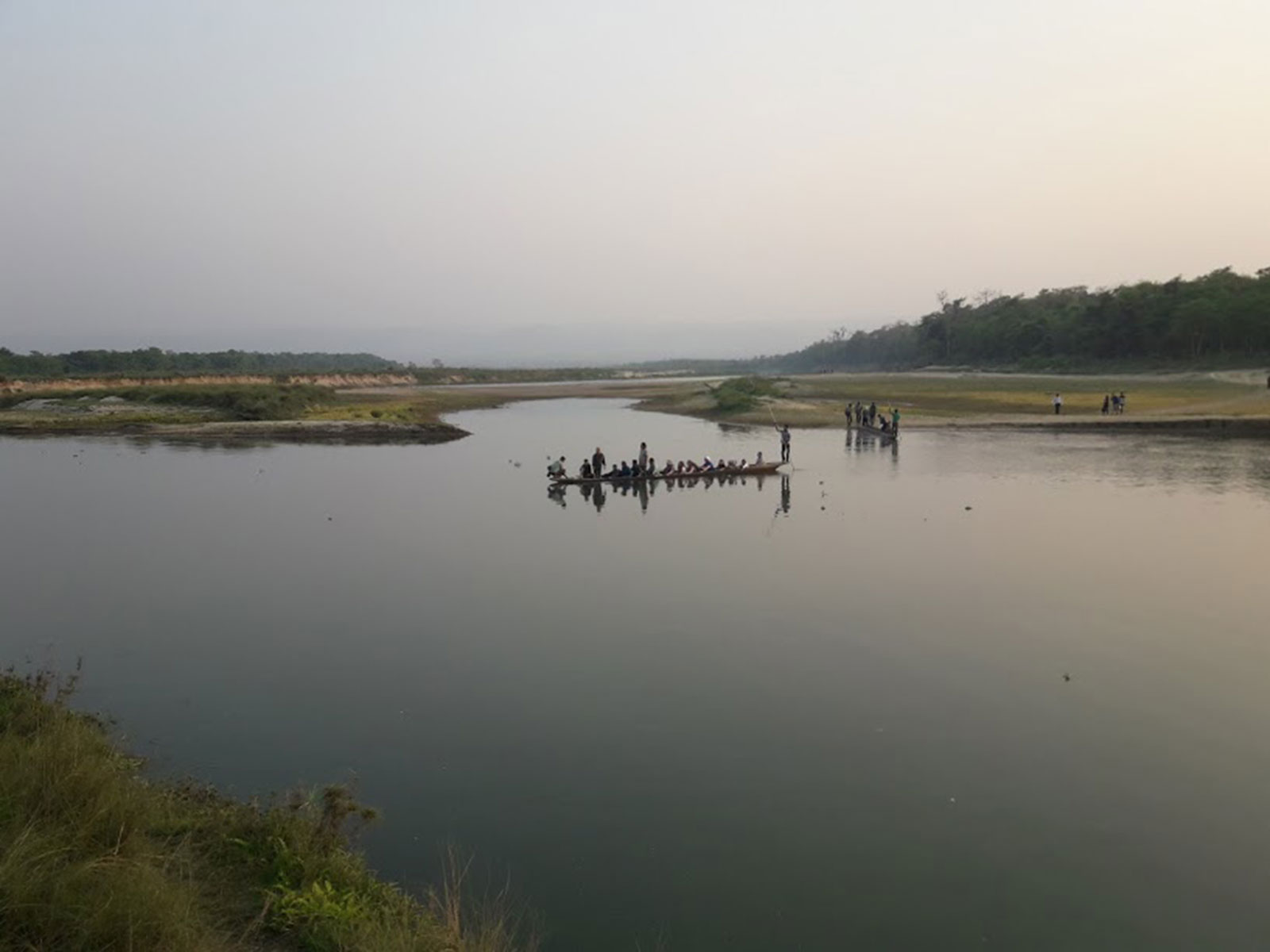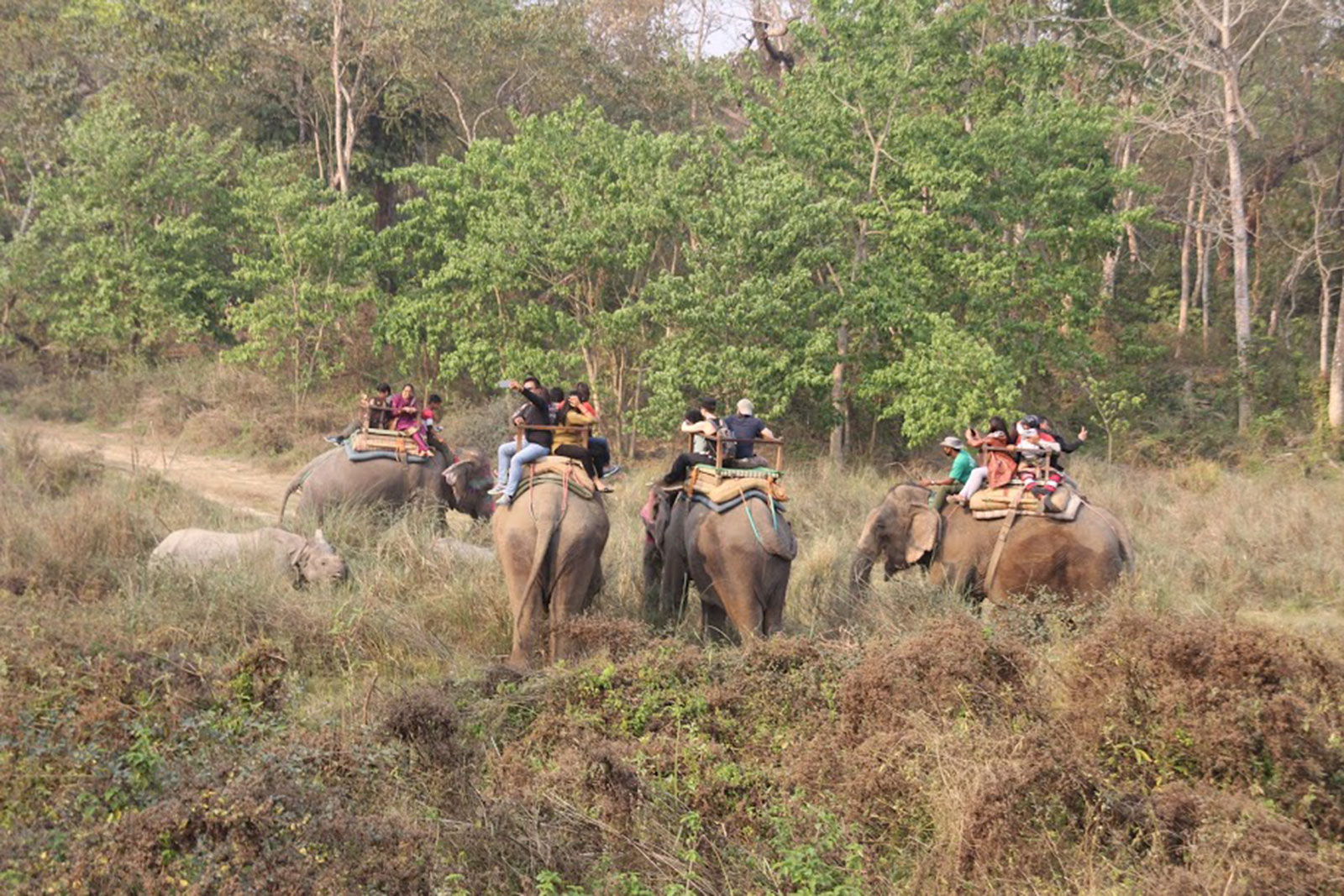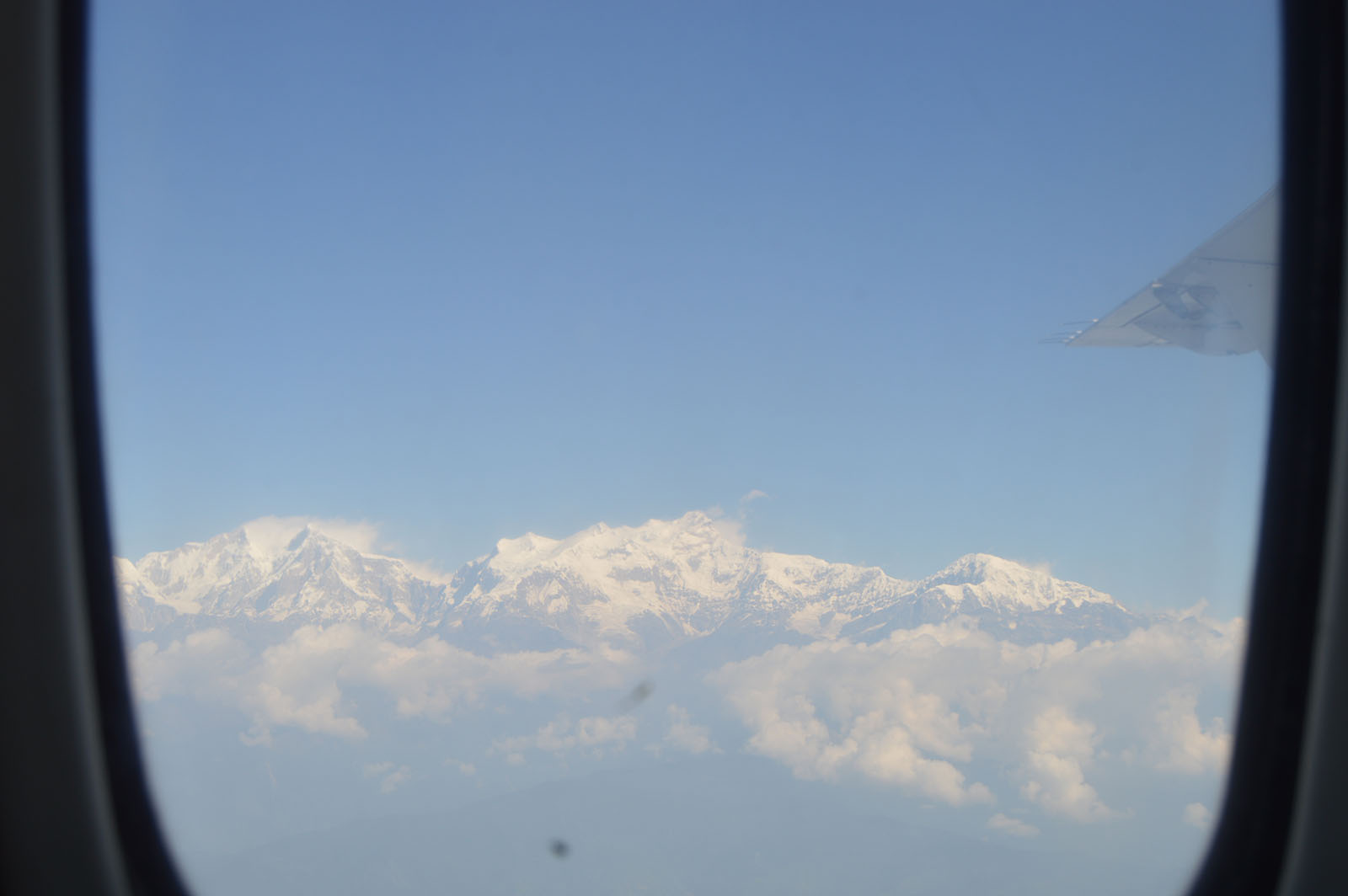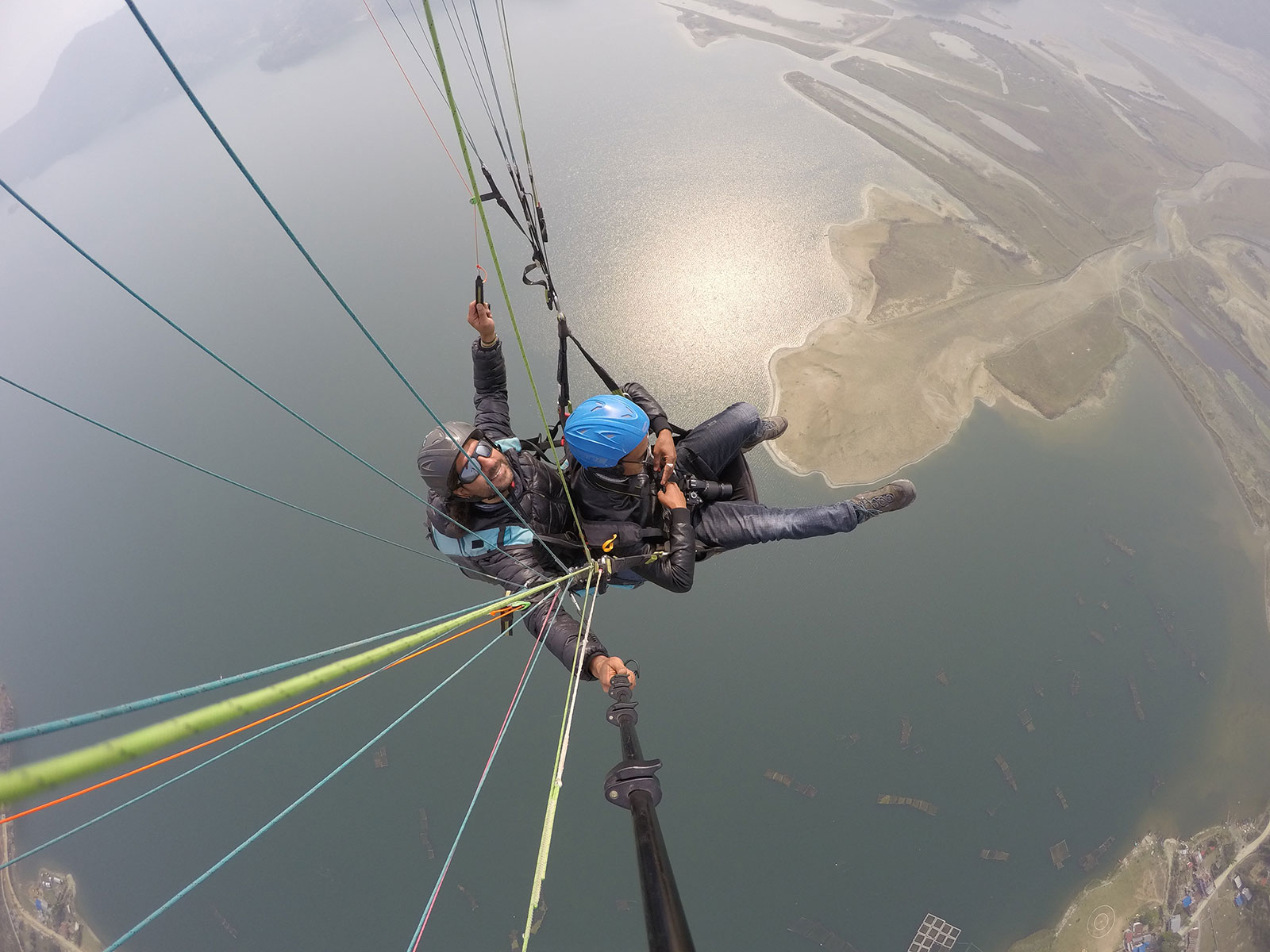 Other Activities
"Tourists don't know where they've been, travelers don't know where they're going."
Planning to travel in Nepal this year but don't want to go for trekking? Then, our other adventure activities which offer you with thrilling adventure packed activities can become a treat for those wanting something different and new from their travel holidays.
Both geographically and ecologically, Nepal is a haven in terms of extreme natural terrains where many forms of adventure activities can be performed. There are many options to choose from as we present a wide-range of adventure activities which might be of your liking. From the heart pounding Rafting in one of Nepal's wildest river, startling Bungee Jump from high suspension bridges, stimulating Paragliding over the scenic lake city of Pokhara and exaggerating Jungle Safari on the lowland plains of Terai are some of the fun activities which you can join in during your holiday in Nepal. Nowhere in the world do you get the perfectly combined trip packages which incorporate both nature and the essence of traveling immaculately. Hence, a travel to Nepal might even become the best travel decision of your entire life. Come to Nepal and experience surreal dream-like adventures with the team of Himalayan Holyland Treks & Expedition Pvt. Ltd.

Feel free to check out our featured top other activity packages listed below.