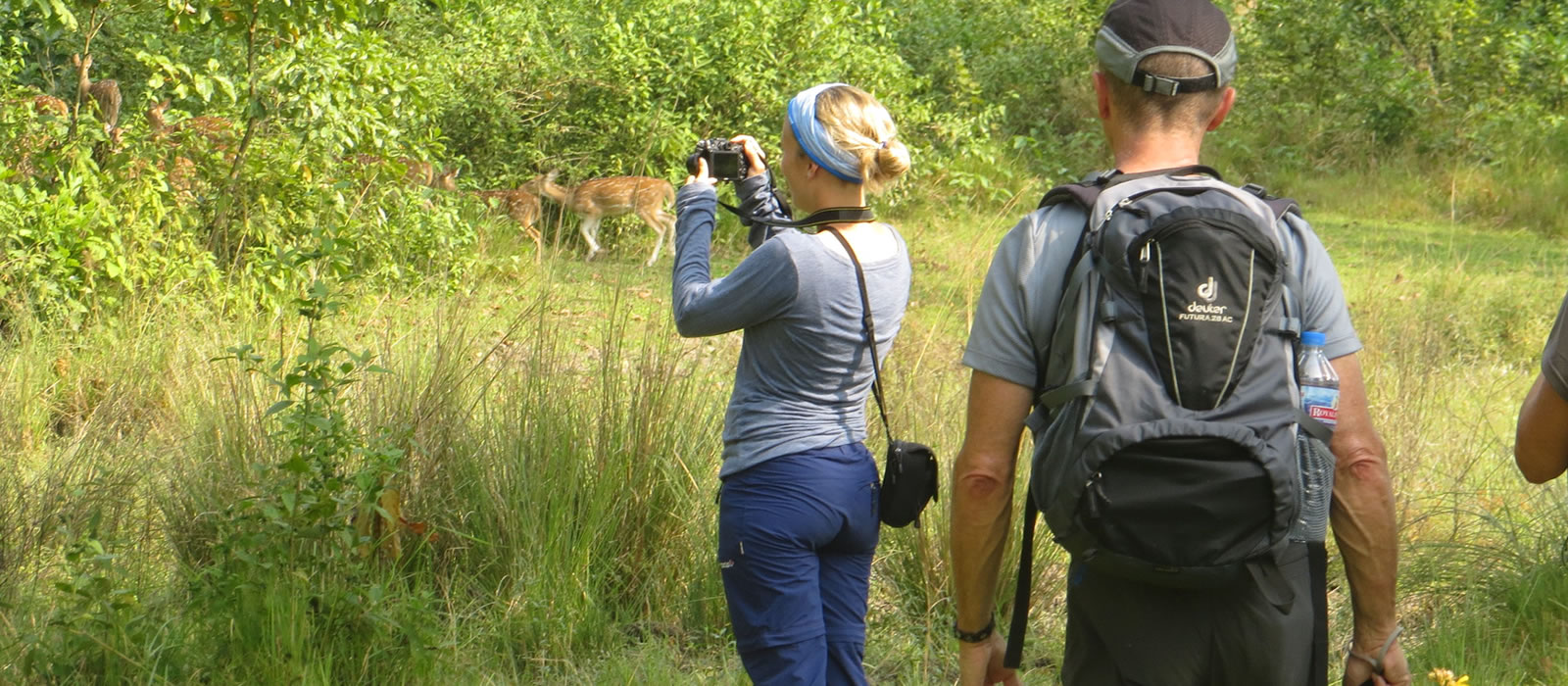 Jungle Safari
Nepal offers picturesque perspectives of a portion of the rarest and most jeopardized wild-lives on earth in its southern wildernesses. The northern belt is very well known for vacationers everywhere throughout the world for you will discover the "Himalayas" there and the southern belt of Nepal is known as the "Terai" which is renowned for its lovely wilderness brimming with untamed life.
Our Jungle Safaribundles are ideal for those voyagers who yearning to encounter a nearby minute with the indigenous habitat and natural life of Nepal. Wilderness safari in Nepal is a standout amongst the most astonishing outings in Nepal, as it is a nation of extraordinary biodiversity and a lovely common habitat. The tropical wildernesses of the Terai protect a portion of the best untamed life territory in the subcontinent since it's a swamp secured with thick subtropical backwoods. The Terai range is secured with thick tropical wildernesses and is home to a huge number of winged creatures and creature species, including a portion of the world's most intriguing and imperiled species so this open-air enterprise game is focused to convey you nearer into the wild to see wild creatures, flying creatures and normal magnificence. This Jungle Safari permits allows you to witness the districts untamed life in their normal shape, for example, Royal Bengal Tigers, one horned Rhino, crocodile which are certain to give you an exciting wild ordeal into its profound and thick wilderness.
Contact, The Himalayan Trekking right now to go for Jungle Safari in Nepal.