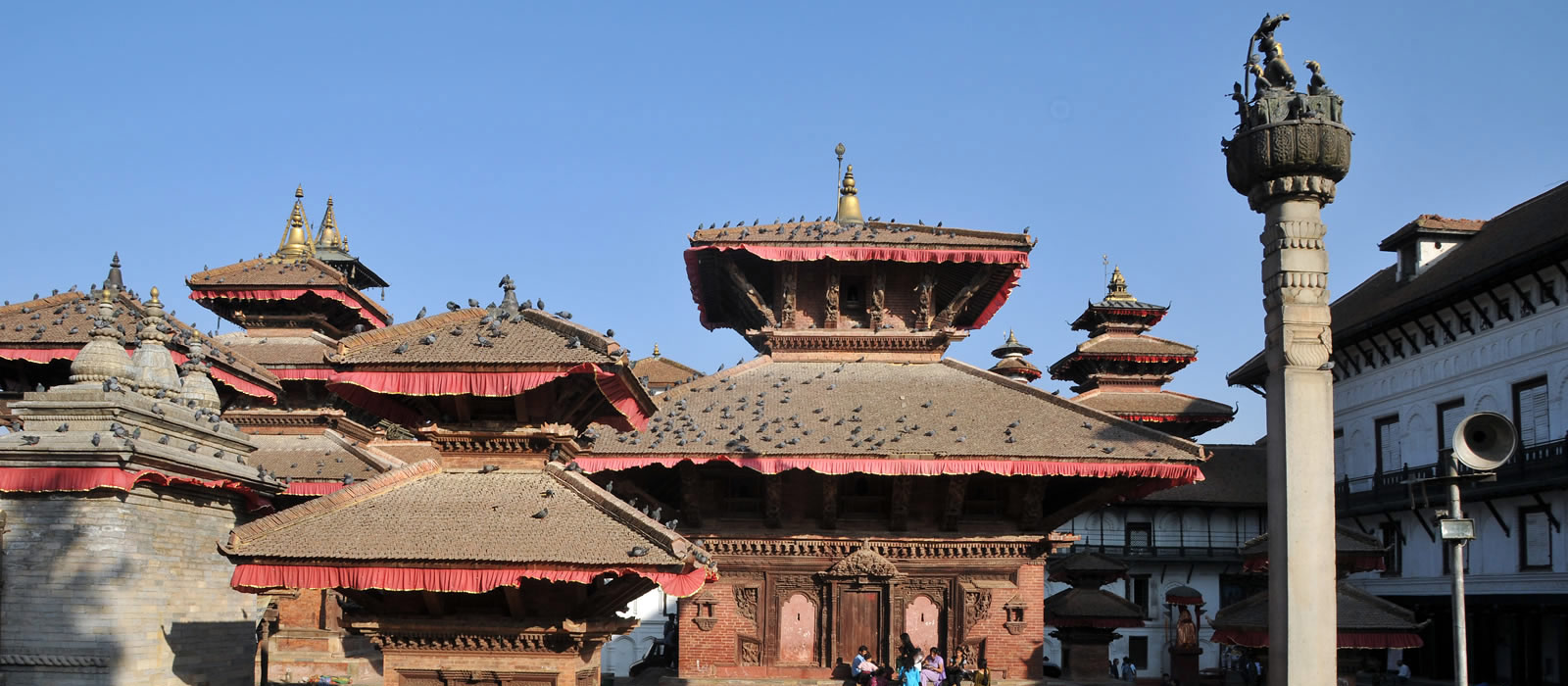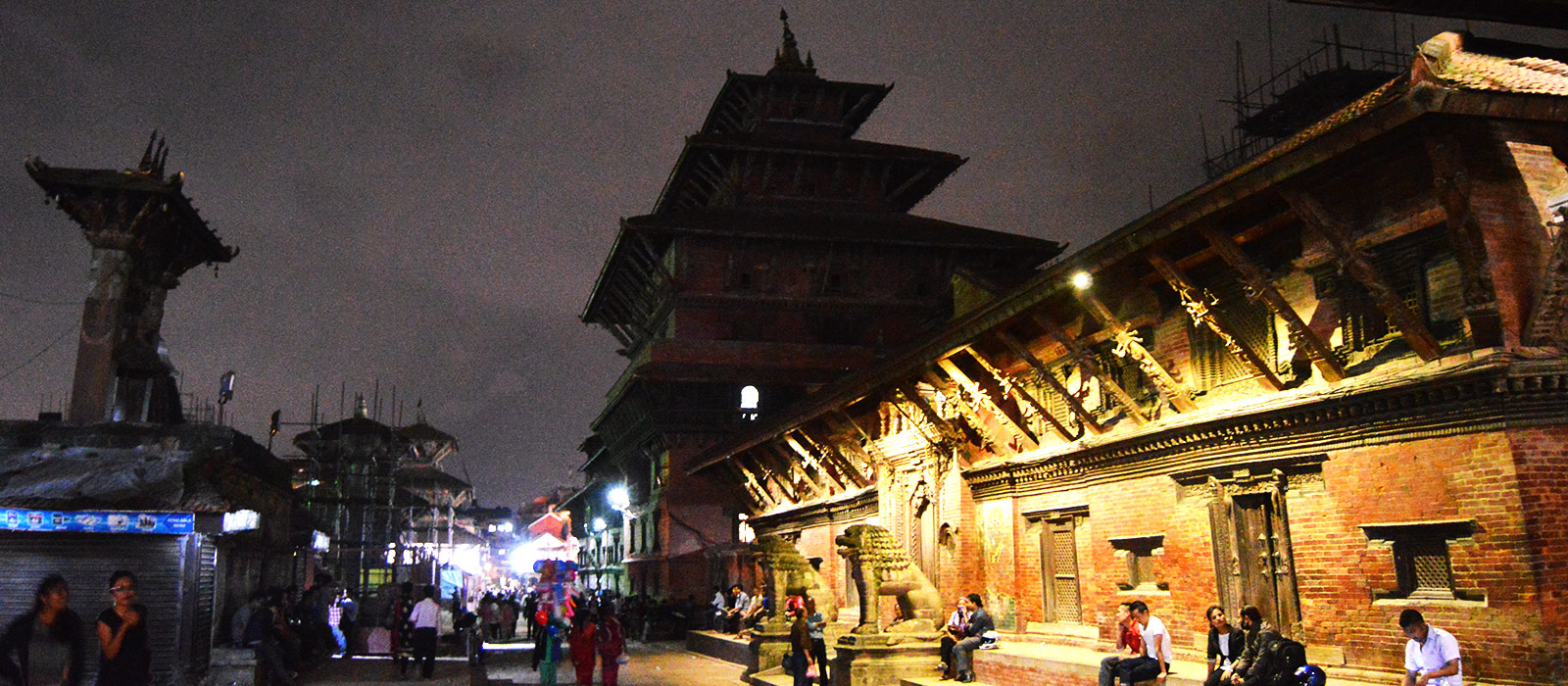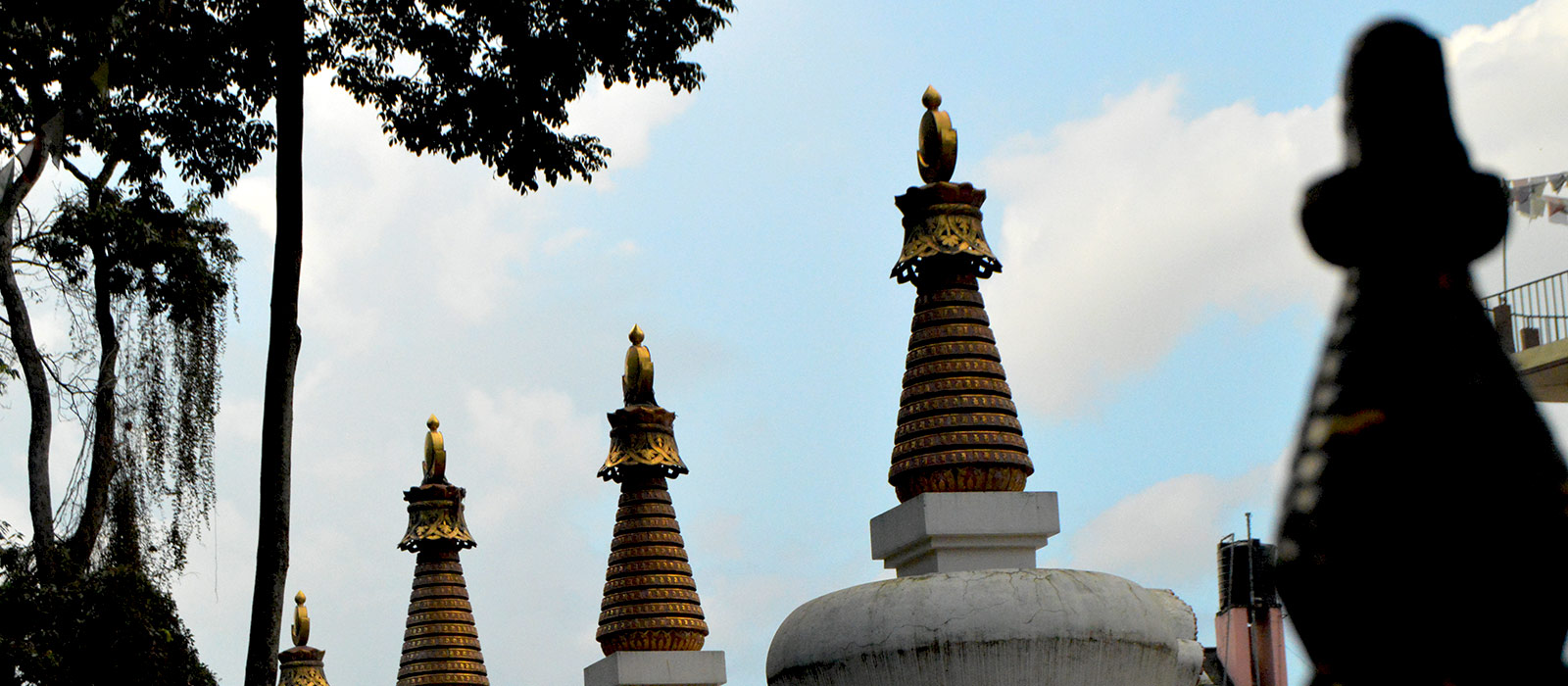 Nepal Tours
Nepal tours take you for breathtaking experiences to ancient shrines, pleasant sightseeing to medieval aged cities and excursions to the exotic destinations. See the Himalayas in its myriad forms and colors and explore the southern plains filled with diverse cultures and varieties of flora and faunas during your Nepal tours. Talk about Kathmandu, the historical city with seated at the crossroad of Tibetan influence and Indian cultures, it is a world in itself. With 7 sites listed in world heritage, it boasts of ancient palaces and royal courtyards, museums, Pashupatinath Temple, and Buddhist stupas of Swayambhunath and Boudhanath. Besides exploring Kathmandu during your Nepal tours, you need to visit the surrounding hill stations of Nagarkot, Dhulikhel and others for beautiful views of mountains, sunrise and sunsets.
Nepal tours have something special when you shall explore the southern plains of Nepal. Full of rare species, flora and fauna, here you shall enjoy the elephant ride and jungle safari. Explore the exotic wildlife of Chitwan National Park, Bardia National Park, Koshi Tappu Wildlife Reserve and others. Also visit the Phulchowki Hill near Kathmandu for bird watching where you have habitat of more than 900 species of birds. Lumbini, the birthplace of Lord Buddha, is another prominent destination for your Nepal tours. It hosts the eternal flame, historical Ashoka Pillar, Mayadevi Temple and several monasteries built around. This shall provide you with enlightening experiences and insight on Buddhism and its teaching.
Your excursion around the scenic lakes and landscapes of Pokhara, the Lake City, shall bring utmost joy to you. Beautiful Phewa Lake in the middle of the city with the reflection of unique Fishtail Mountain on its waters is the jewel of this city. Mountaineering Museum exhibits the history of climbing and information on cultural diversity in the region. In addition to these cities other places spread around Nepal are worth the visit during your Nepal Tours. Palpa with its historical palaces, Illam with scenic landscape and beautiful tea gardens are other beautiful yet less travelled destinations waiting for guests to visit.
Nepal tours shall provide you with varieties of experiences ranging from natural to cultural and scenic. You shall have several life-changing moments, heart-warming hospitality from the locals and instances to witness the blend of tradition and modern lifestyles. Tourists shall enjoy their Nepal tours, no matter if they travel in group or solo. For tourists of every nature and interest, Nepal has something to offer. Keep travelling and exploring the nooks and corners of this beautiful, diverse and vibrant nation during your Nepal tours.