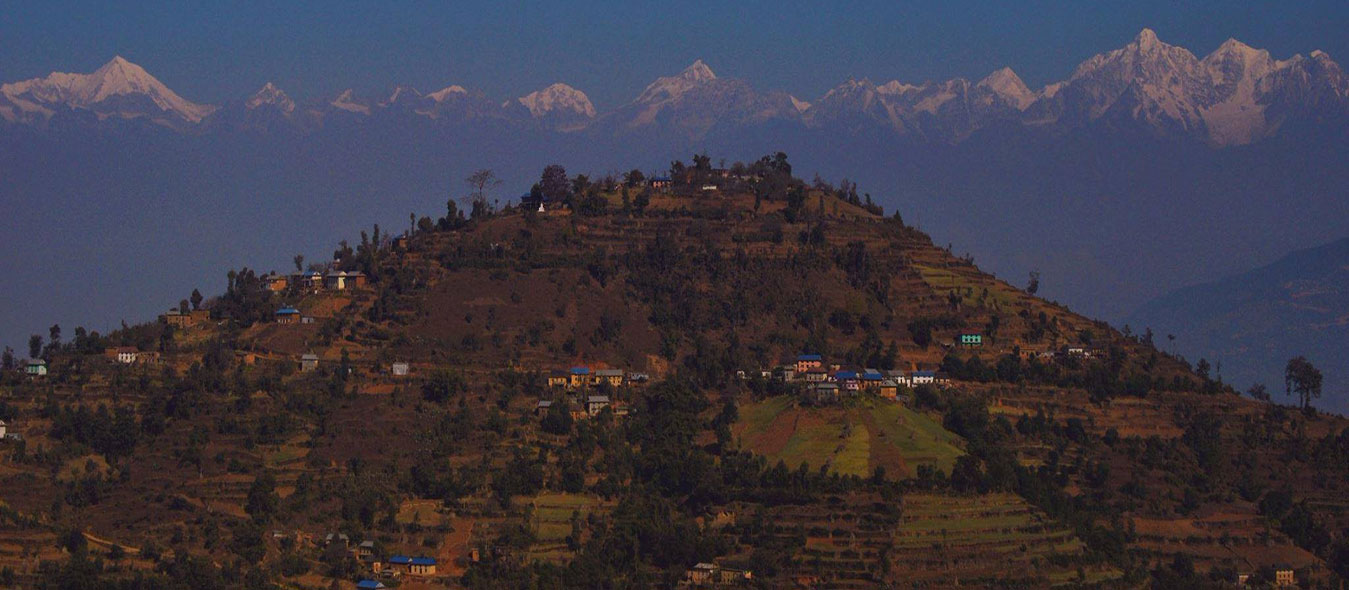 Off The Beaten Path Trek
"You lose sight of things… and when you travel, everything balances out."
Nepal is a gem in the eye of travel enthusiasts who keenly search a new trip destination where they can experience something new and otherworldly. Making sure that travelers get what they want, we are always pushing ourselves to the limit in order to take you on a breathtaking journey to never before seen landscape, terrains and help you discover hidden cultures and indigenous people.
With that in mind, we offer you with our "Off the beaten path treks" which are focused primarily to take travelers like you away from the crowded trekking trails of Annapurna and Everest regions for a more serene and peaceful trek trails where you can experience a true wilderness moment. Trekking in Nepal can be a dream come true for anyone who wishes to experience stunning Himalayan scenery and make some everlasting moments within the beautiful nation of Nepal. But since thousands of tourists from all around the globe visit Nepal each year, the popular trek routes have known to become very clustered and crowded which can make the journey a bit uncomfortable for those who don't enjoy having other people's company during their trek. Hence, our Off the beaten path treks are designed simply to divert trekkers away from those jam-packed noisy trek trails and get them ever closer to a more haven like destinations where calm and tranquil pathways create an environment that can even be-wilder the minds of expert trekkers.
Feel free to check out our top featured Off the beaten path trekking packages below: