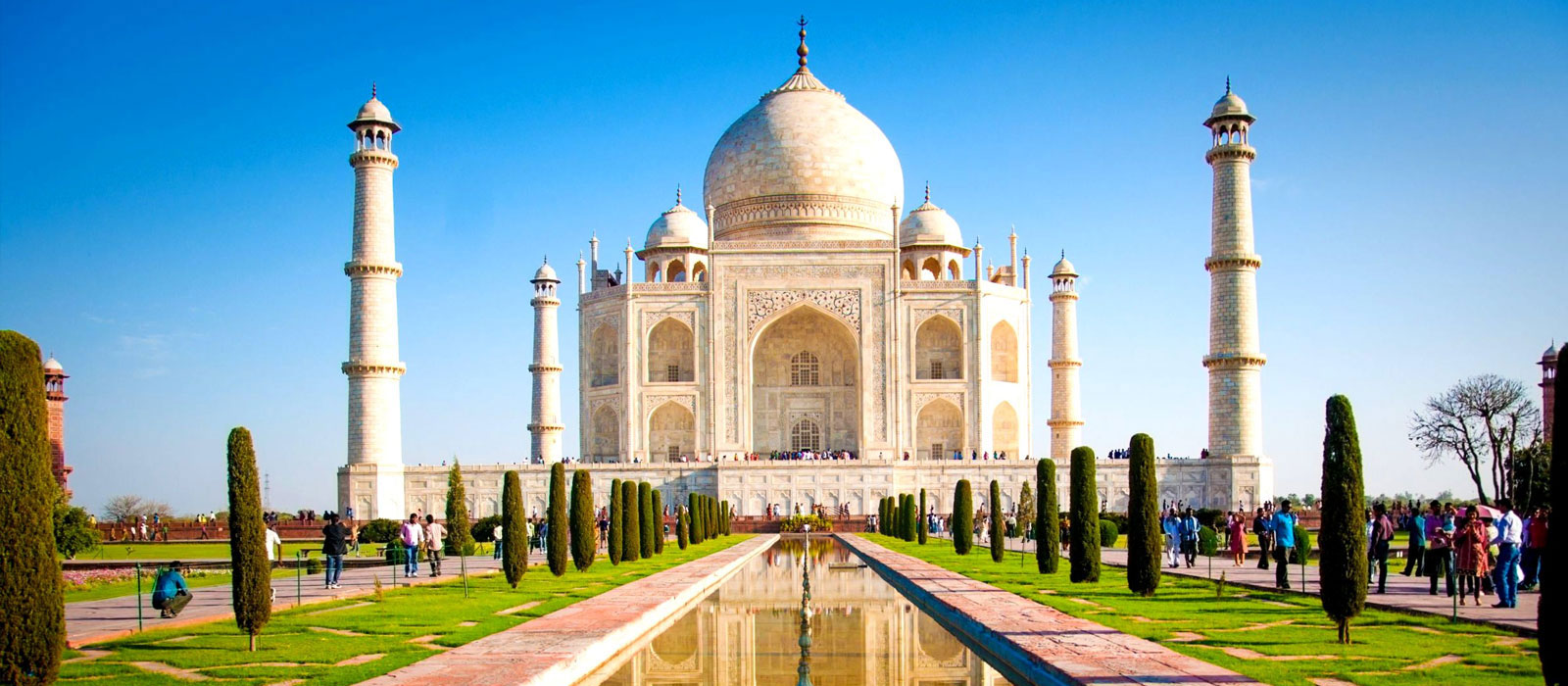 India
With an occupied area of 3,287,263 sq. km, India is the 7th largest country in the world and is located in South Asia bounded by the Bay of Bengal, Indian Ocean and the Arabian Sea correspondingly.
Home to a multilingual and multi-ethnic society, India a country enriched with its palaces, spicy cuisines, inimitable festivities and religious diversity. Tourists who visit this enchanting nation shall witness diverse cultural and religious values being shared over the entire country with beliefs like Hinduism, Jainism and Sikhism practised with hard sincerity. Not only that but India has been considered as one of the most consecrated destinations for travel enthusiasts with the varied mixture of climatic, natural diversities which allows exotic floral and faunas disparities to thrive & flourish here. Our India tour packages present our clients with lovely experiences, spiritual energy and wilderness to wander upon as you traverse through the deserts and plains of the western part to the lush hills and forests in the eastern part and to the fertile waterways of the south with the colossal Himalayas stretching in the northern territory of India.
Contact Himalayan Holyland Treks & Expedition now to join our tour packages and explore this spiritual nation with an overabundance of scenic diverse landscapes and life-loving people.