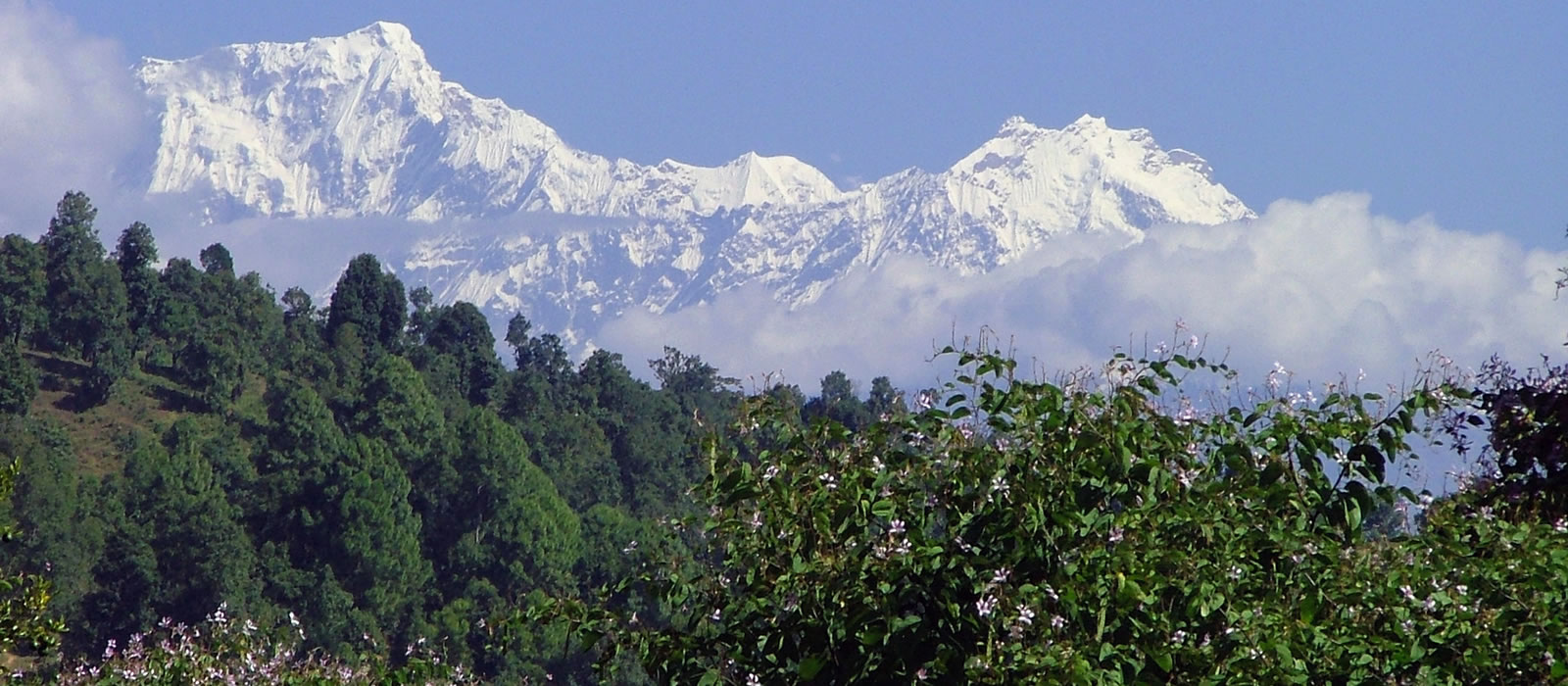 Ganesh Himal Region
"People who don't travel cannot have a global view, all they see is what's in front of them."
Stunning in every aspect of trekking is the fabulous Ganesh Himal trekking region which has intense amount of natural and cultural richness hidden within its incredible hills, valleys and villages. Any traveler who has a niche for adventurous trails and routes can easily fall in love with this spectacular trekking destination.
Historically named after the Hindu God Ganesh, the Ganesh Himal trekking region is largely famous for its iconic Himalayan view of Ganesh Himal I, Ganesh Himal II, Ganesh Himal III, Ganesh Himal IV along with the pristine natural conditions. Trekkers who decide to explore and witness this enchanting trekking region must keep in mind that this part of Nepal offers them with a lot of opportunity to explore and get close to rural ethnic communities that have been living here for many ages. The entire trek routes are naturally preserved and are very culturally fascinating as trekkers move deeper and deeper into the verdant landscape of this fascinating terrain. Stupa, Monastery, Chorten, Mani walls and passes occupy many of the trekking trails in this region. Additionally, you have the alternate option to choose by either selecting a long or a short trek as this region has both of them. During one's trek in this magnificent region, you can also witness mesmerizing natural. On the way to trekkers can also explore lovely Tamang villages with rich culture and tradition along with domesticated animals like sheep, goats and yaks.
Feel free to go through our Ganesh Himal Trekking packages and contact us for further queries.