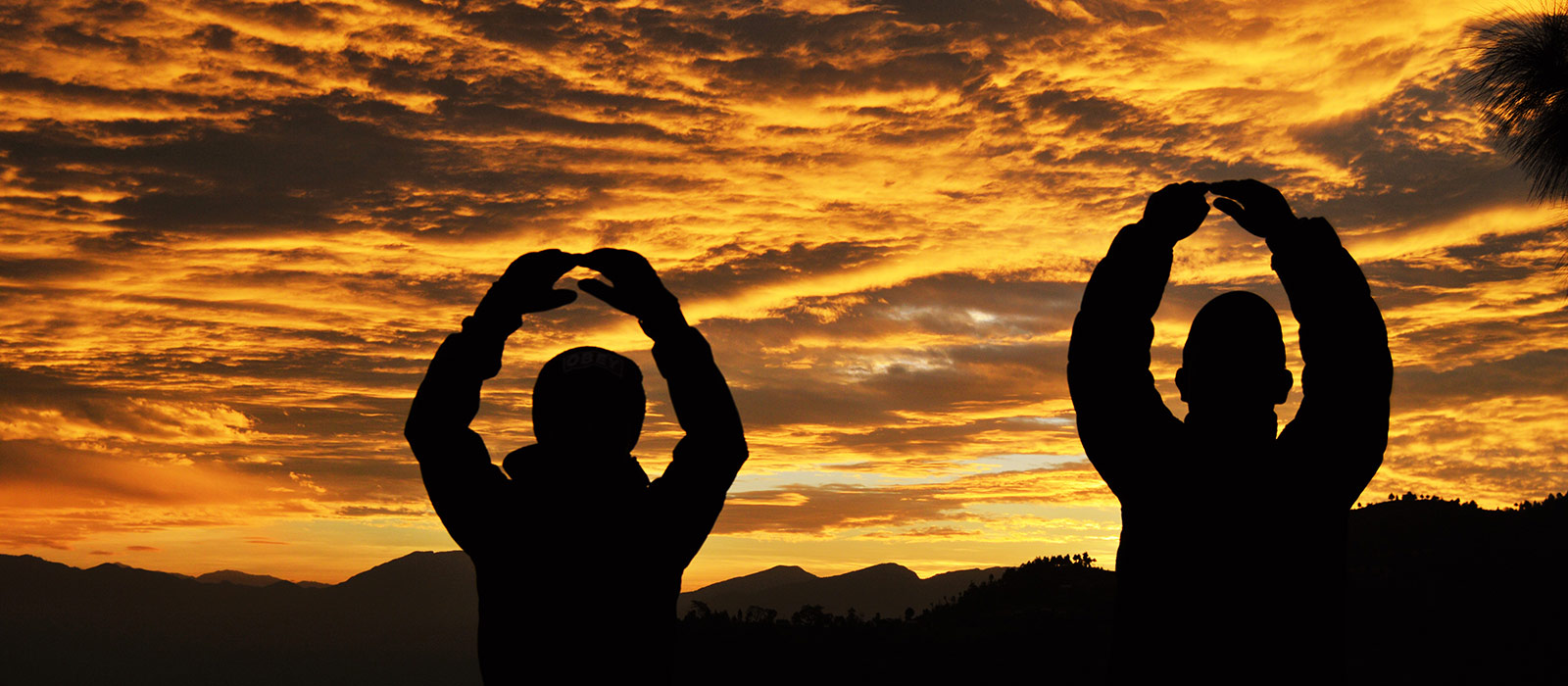 Yoga Trip
Yoga is now getting very popular in this modern time. Doing Yoga is not only for the physical relaxation but also for the mental and spiritual soothing. Either we are in a rustic area or in an advanced developed area, yoga is becoming a choice. Nepal, as a country with the high Himalayas and the serene beautiful landscape, is a very nice place for yoga. According to the interest of clients, we offer yoga trip. We have Yoga trekking where you can best enjoy the beauty of Himalaya and lavish landscape while doing yoga early morning. Clients who have very short time can also experience the Nepal Yoga within Kathmandu valley. Yoga is very popular nowadays in Trekking too.
Our Goals:
– Improve well being, health and happiness through yoga and meditation trip.
– Respect for every individual and group trip in Nepal.
– Love and preserve the environment.- Eco-friendly trip in Nepal.
– Country of Mt. Everest Nepal known as Holyland, Peaceland and Yogaland in the world.
-To explore the inner peace and mental relaxation