3 Topmost One-day Hiking Options Around Kathmandu Valley !!!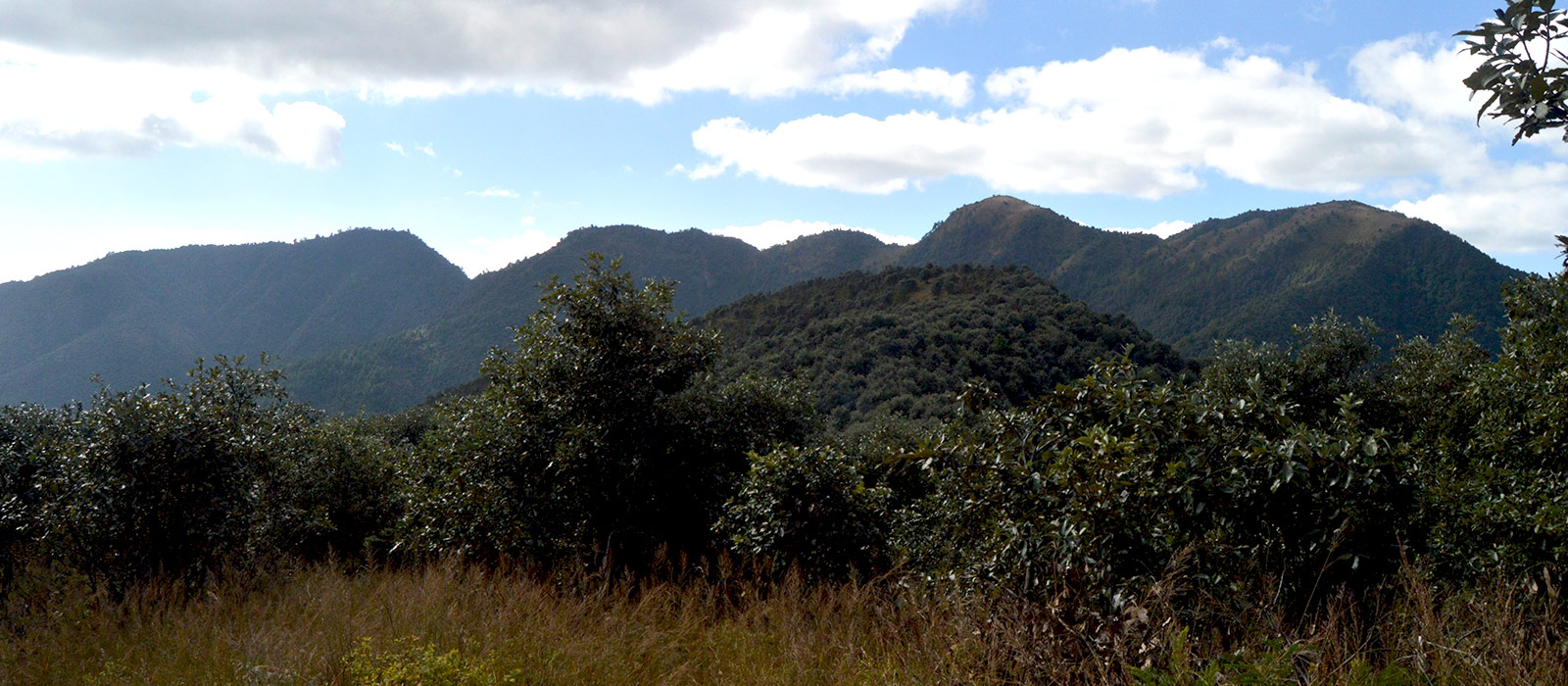 July 15, 2018
If you are short on time, energy and budget to trek beyond the remote regions of Nepal? Don't worry; you can still experience undemanding but delightful one-day hiking. Encircled by hills from all the sides, Kathmandu Valley put forward exceptional short hiking options, suitable for the hikers who admire short walks across villages and sub-alpine woodlands. These villages are inhabited by native communities and showcase ethnic culture as well as unique traditions and lifestyle. The quiet countryside, lush greenery, and picturesque landscapes put together a wonderful short break from monotonous city life.
Hike around Nagarkot: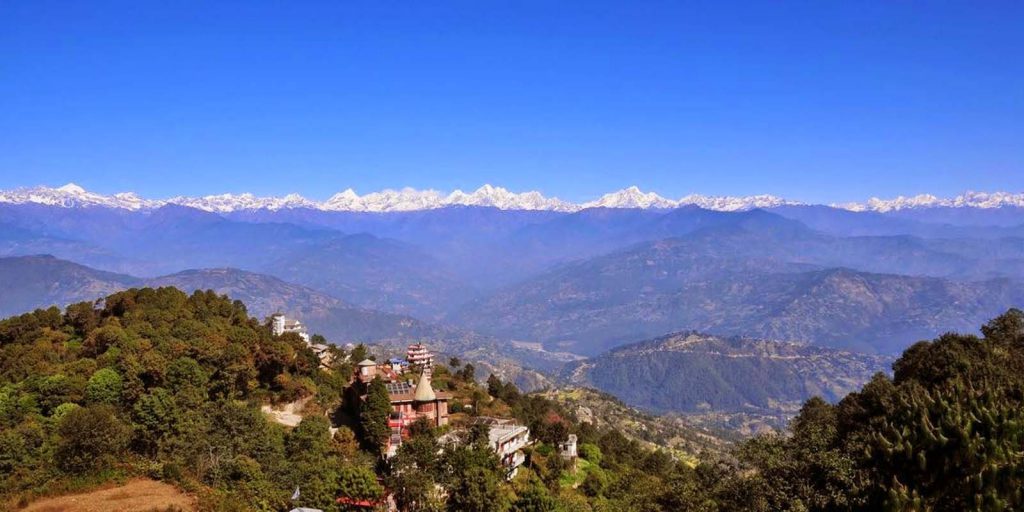 Trip facts and Highlights:
Maximum altitude approximately 2,195m asl
Hike Duration: 4 hours
Nagarkot extends the panorama including surrounding green hills alongside a handful of mountain ranges such as Annapurna, Ganesh Himal, Langtang, Rolwaling and Everest. Sunrise and sunset vistas above these mountain ranges are simply amazing.

Visit Ancient Newar town of Sankhu
The hike commences from Sankhu, an ancient Newar town situated at the northeast of Kathmandu Valley. The hike advances across pine forests to Nagarkot, just 32km east of the bustling capital city.  Nagarkot flaunts awe-inspiring sunrise and sunset vistas over the snow-capped peaks of Himalayas. Nagarkot can be visited within a day but to get acquainted with its lovely landscapes and mountain outlooks, it is recommended to hike around the region and, if feasible, stay overnight.
Champa Devi Hike: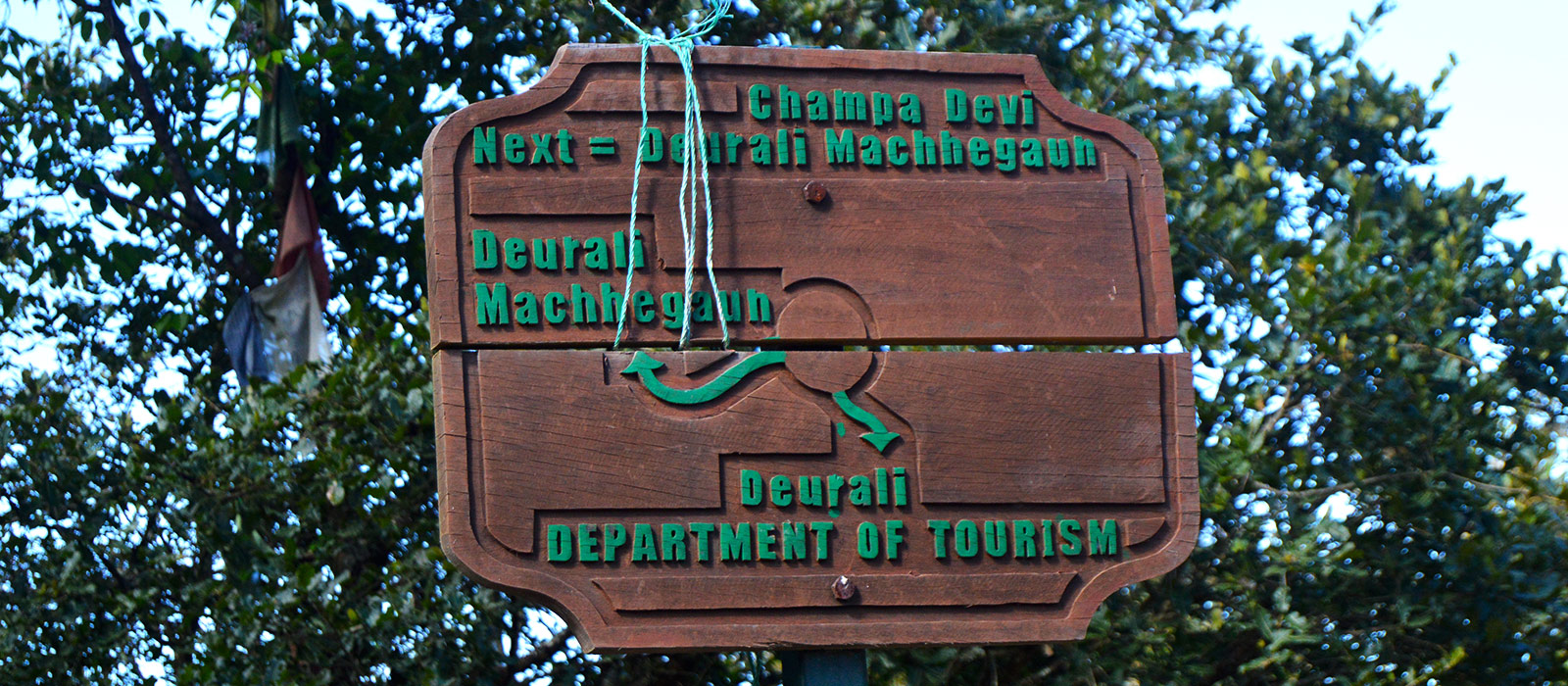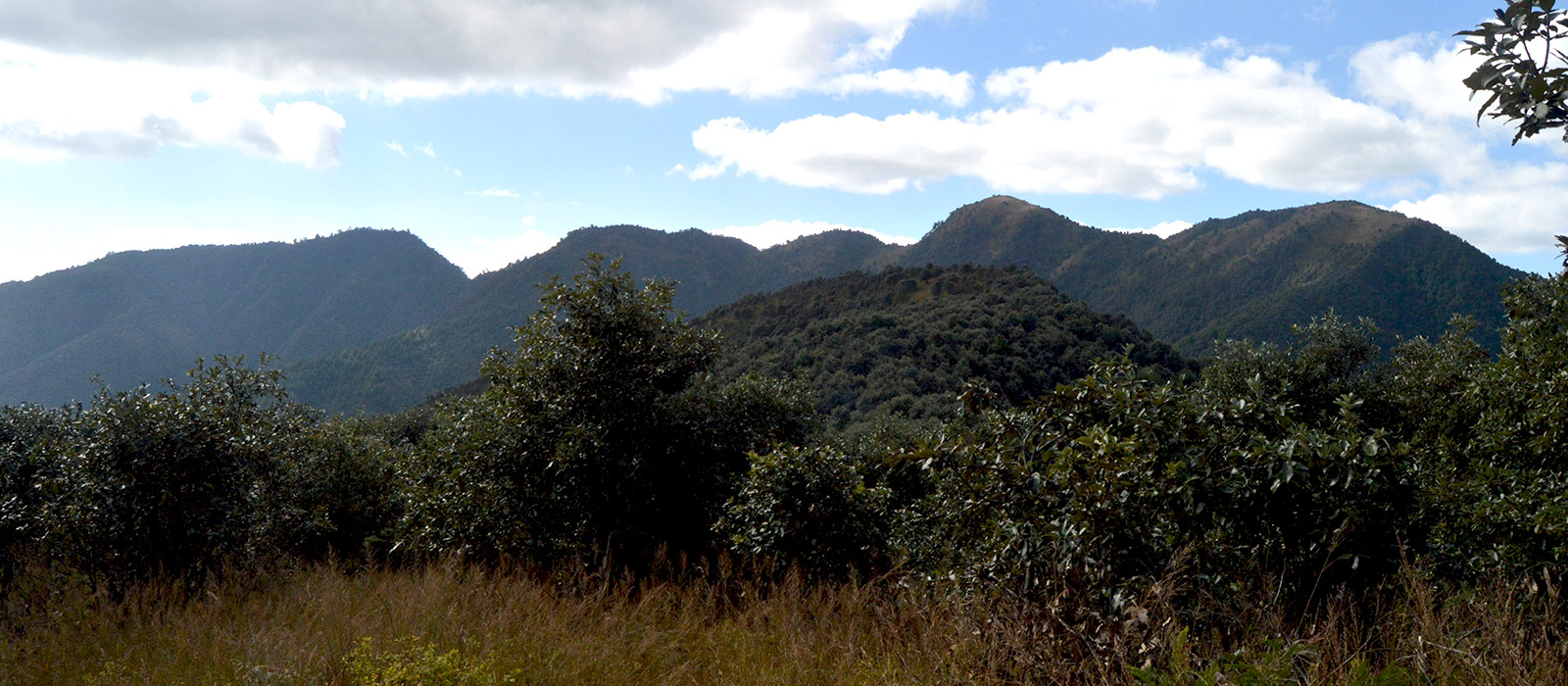 Trip facts and Highlights:
Maximum altitude approximately 2,350m asl
Hike Duration: 4-5 hours
The hiking trail progress through pine forest of Southern Pharping region and bestow sublime vistas of the nearby Himalayas comprising Langtang and Ganesh Himal range.
Champadevi Hike proceeds towards the southern border of Kathmandu valley with Makwanpur. The walk starts at Pharping; from where it takes a couple of hours through woodland to reach Champadevi. You can visit the famous Pharping monastery and stupas for Buddhist cultural insights. The top of a hillock is where the deity Champa Devi resides. En route splendid outlooks of Annapurna and nearby Himalayan peaks can be observed. Afterward, we may follow the same route or choose an alternative route in order to return back.
Phulchoki Hike:
Trip facts and Highlights:
Maximum altitude approximately 2,800m asl
Hike Duration: 3-4 hours
Phulchoki Hike takes us to eastern Phulchowki and  exhibits sublime vistas of nearby Himalayan range
Phulchoki is celebrated as a bird watching area with remarkable landscape and historical sites
Don't forget to visit the famous botanical garden
Reaching elevations as far as 2,800m; Phulchoki hill is renowned as one of the tallest site encircling Kathmandu Valley i.e. home to woodland comprising of diverse vegetation. The hike commences from Godawari that highlights a botanical garden. Proceeding beyond dense forest to the highest point of the hike where we can catch the splendid outlooks entire Kathmandu city with panoramas encompassing Annapurna and Gaurishanker ranges.