3 Excellent view points that never cease to amaze tourists visiting Nepal !!!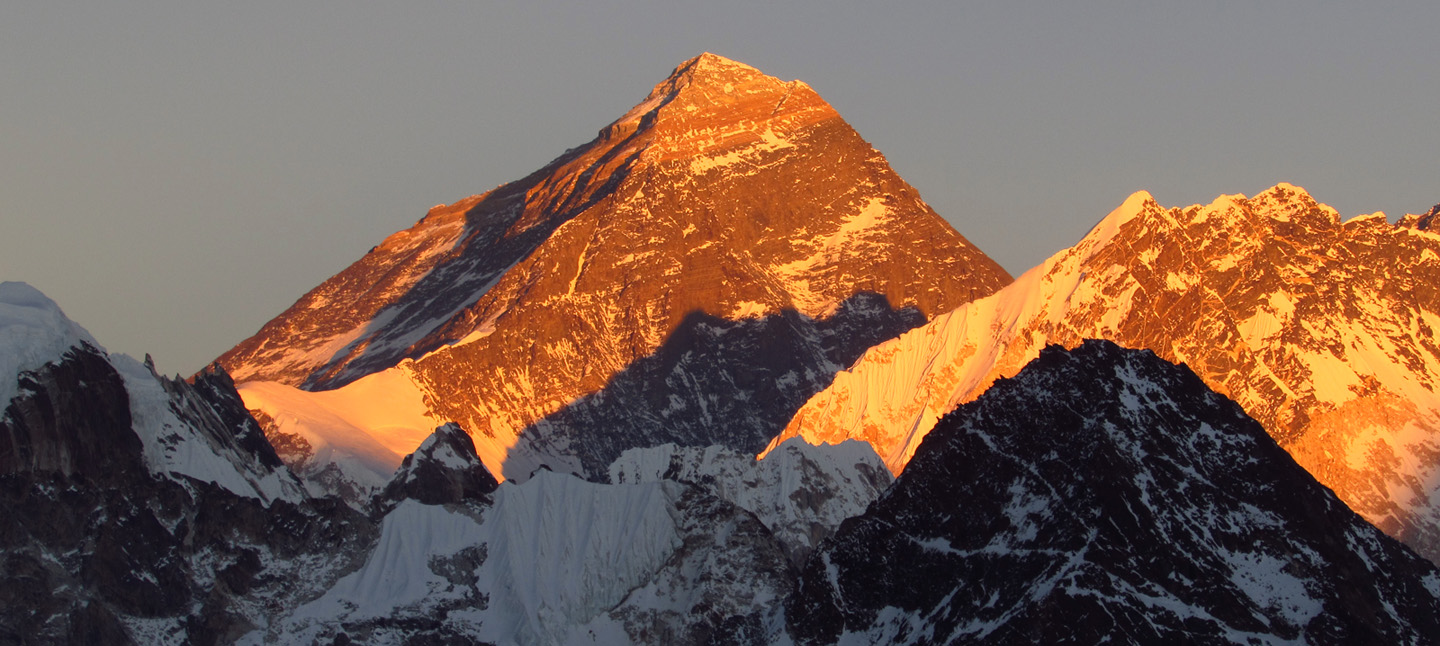 November 23, 2018
10
Blessed with bottomless natural grandeur and classic cultural heritage; Nepal is a landlocked country that shares its borders with China and India. Despite its small land area, Nepal is regarded as the ultimate travel destination for holidaymakers. Also renowned around the globe as the birthplace of Gautam Buddha, the nation is home to 8 of the 14 world's highest mountains. In order to truly discover the land of Himalayas, you'll need to trek through its diverse terrain. There are numerous greatly admired trekking trails in Nepal, each leading to a viewpoint which rewards trekkers with the sublime Himalayan panorama. Apart from these, the viewpoints also bestow the outlook of scenic landscapes with sparkling rivers, stream, and lush greenery alongside snows-capes encompassing ice-falls, glacial moraine, and frozen glaciers. With regards to the fact that there are different arguments among the individuals to define the paramount viewpoint; in today's blog, I'll provide you with a brief description of three viewpoints, which travel enthusiasts speak highly of after their visit to Nepal.
Kala Patthar: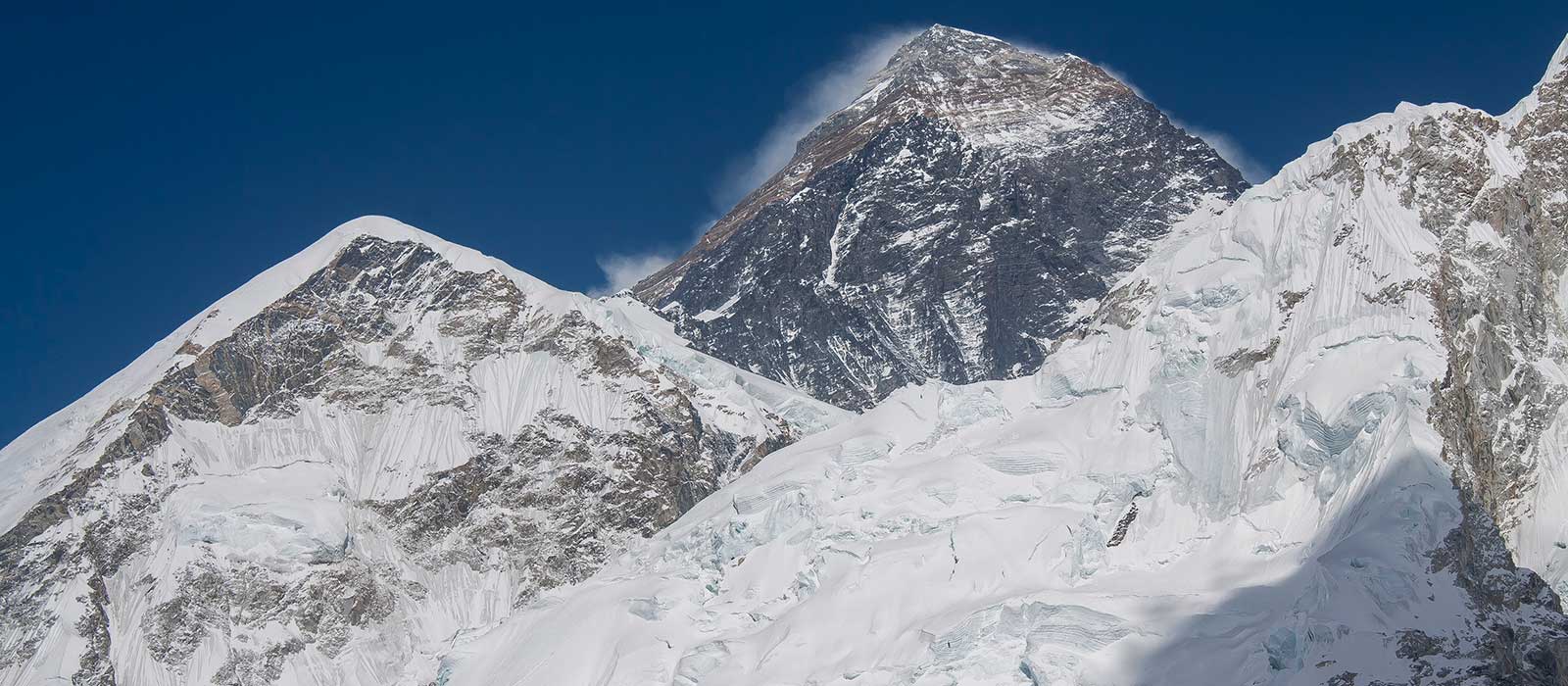 Positioned at the elevation of 5,555m asl on the south ridge of Pumori in the Himalayas; Kala Patthar is the highest viewpoint in Nepal, celebrated for the closest possible view of Everest that can be observed from its top by the trekkers with no technical climbing skills. The structure of Everest Base Camp prevent trekkers from witnessing close up view of the world's highest mountain summit; thus, trekkers must make a climb to Kala Patthar View point to gaze the awe-inspiring panorama comprising  Everest, Nuptse, Lhotse, Ama Dablam, Changtse, Thamserku and other neighboring Himalayan summits. A prominent landmark of Khumbu Region, this view point can be accessed via the trekking trails of Everest Base Camp, Everest Three High Passes Trek and Jiri to Everest Base Camp Trek. If you wish to gaze at the mesmerizing sunrise over lofty peaks of the planet then ascend Kala Patthar View point from Gorakshep(5100m) early in the morning.
Poon Hill: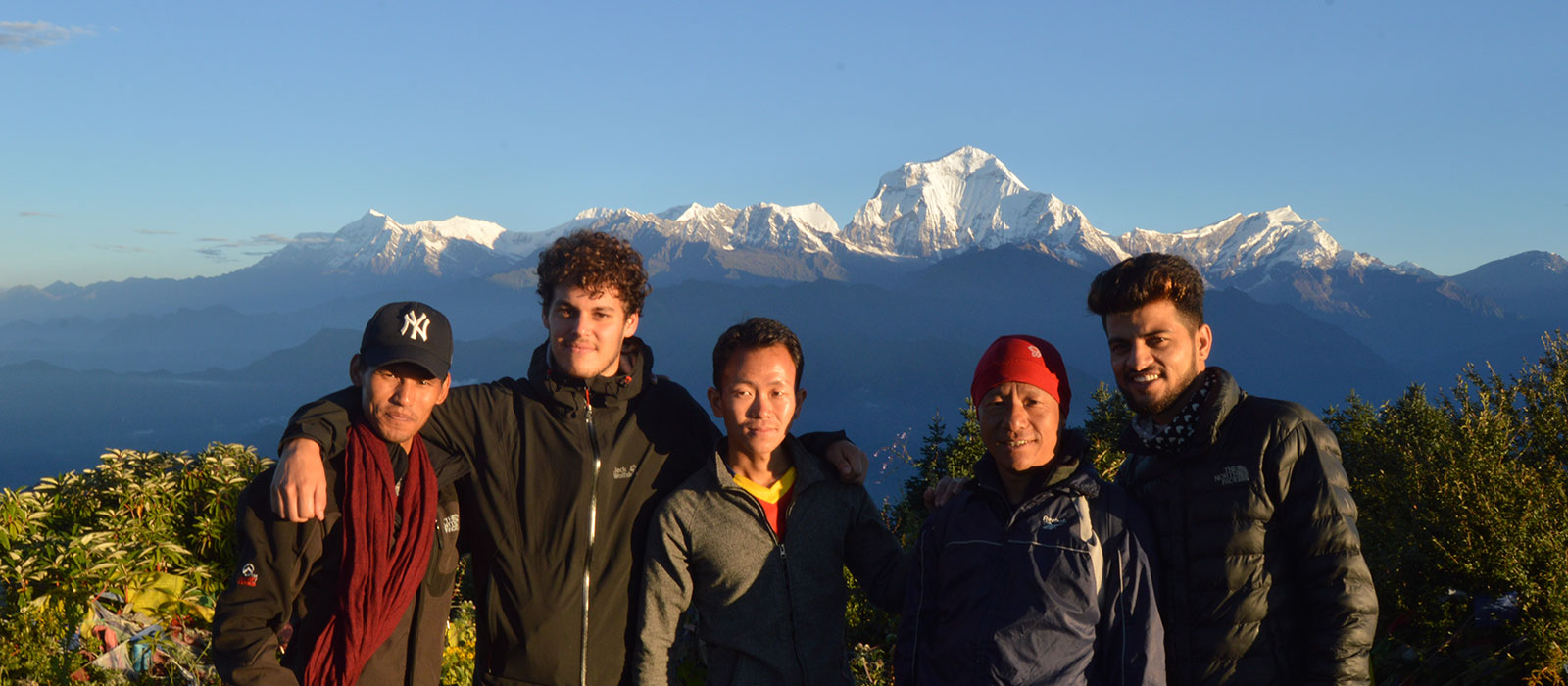 One of the most frequently visited view points by backpackers; Poon Hill(3,210m) asl is situated above the settlement of Ghorepani(2800m) in the Annapurna Region of Nepal. It is easily accessible in comparison to other Himalayan view points and takes about 4-5 days to complete if the trek begins from Pokhara(850m). The exquisite sunrise and sunset views above the Annapurna and Dhaulagiri Massifs can be enjoyed from the crest of the Pooh Hill.
Nagarkot: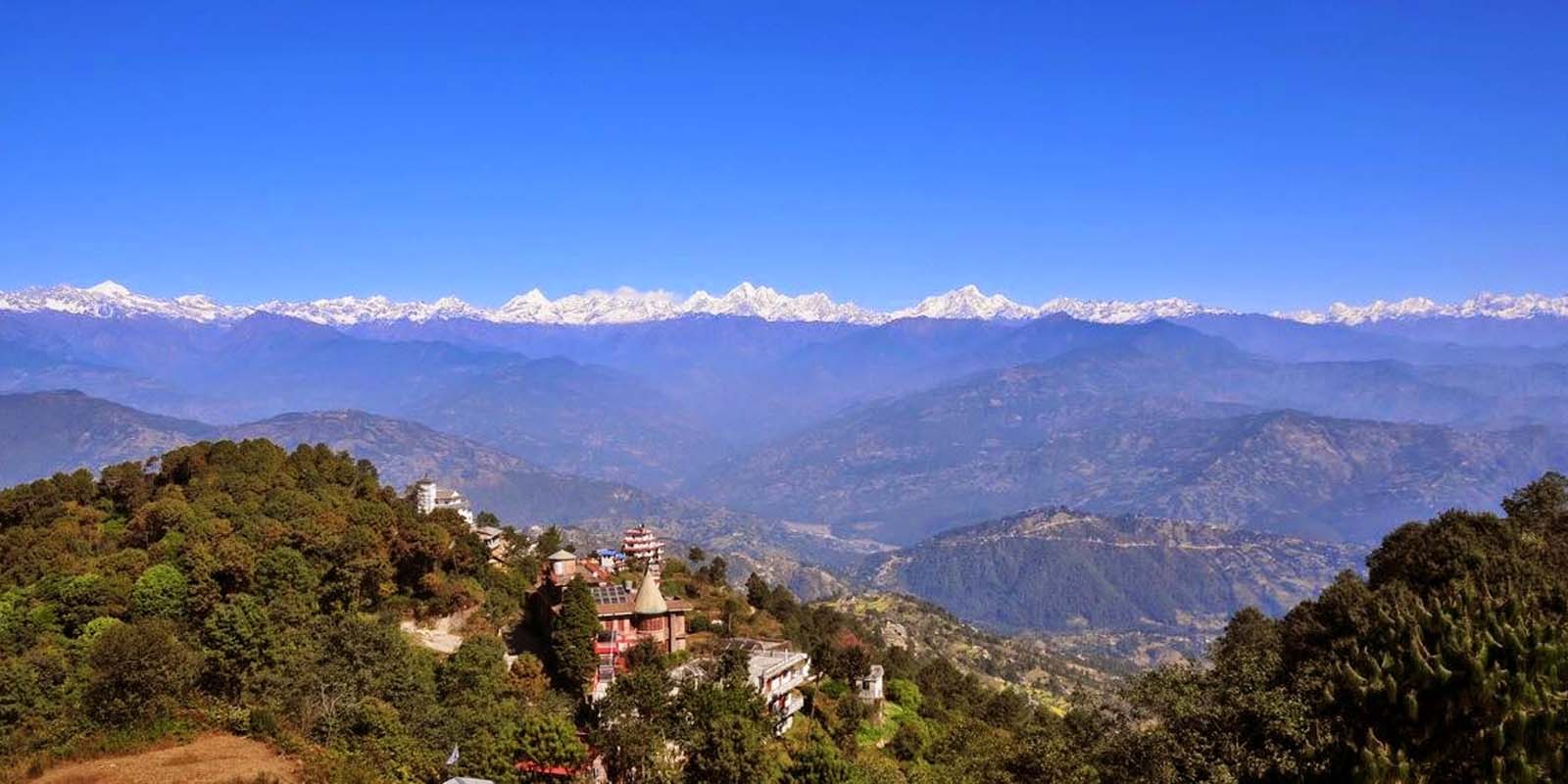 Are you seeking a place at the vicinity of Kathmandu Valley where you can take pleasure of the magnificent Himalayan outlooks? Then, Nagarkot(1975m) asl perfectly befits you! The village of Nagarkot is a popular hill station situated just 32 km east of center area of Kathmandu; therefore, easily accessible via an hour drive from the capital city. Well known among the sightseers for the sunrise and sunset views; Nagarkot renders jaw-dropping spectacular mountain panorama embracing  8 Himalayan ranges of Nepal out of 13 including Annapurna range, Manaslu range, Ganesh Himal range, Langtang range, Jugal Himal range, Rolwaling range, Mahalangur range (Everest range) and Numbur range. In addition, you can lay your eyes on the overview of the entire Kathmandu Valley as well as some parts of Shivapuri National park.
Himalayan Holyland Treks
Average rating:
0 reviews