Trekking in Nepal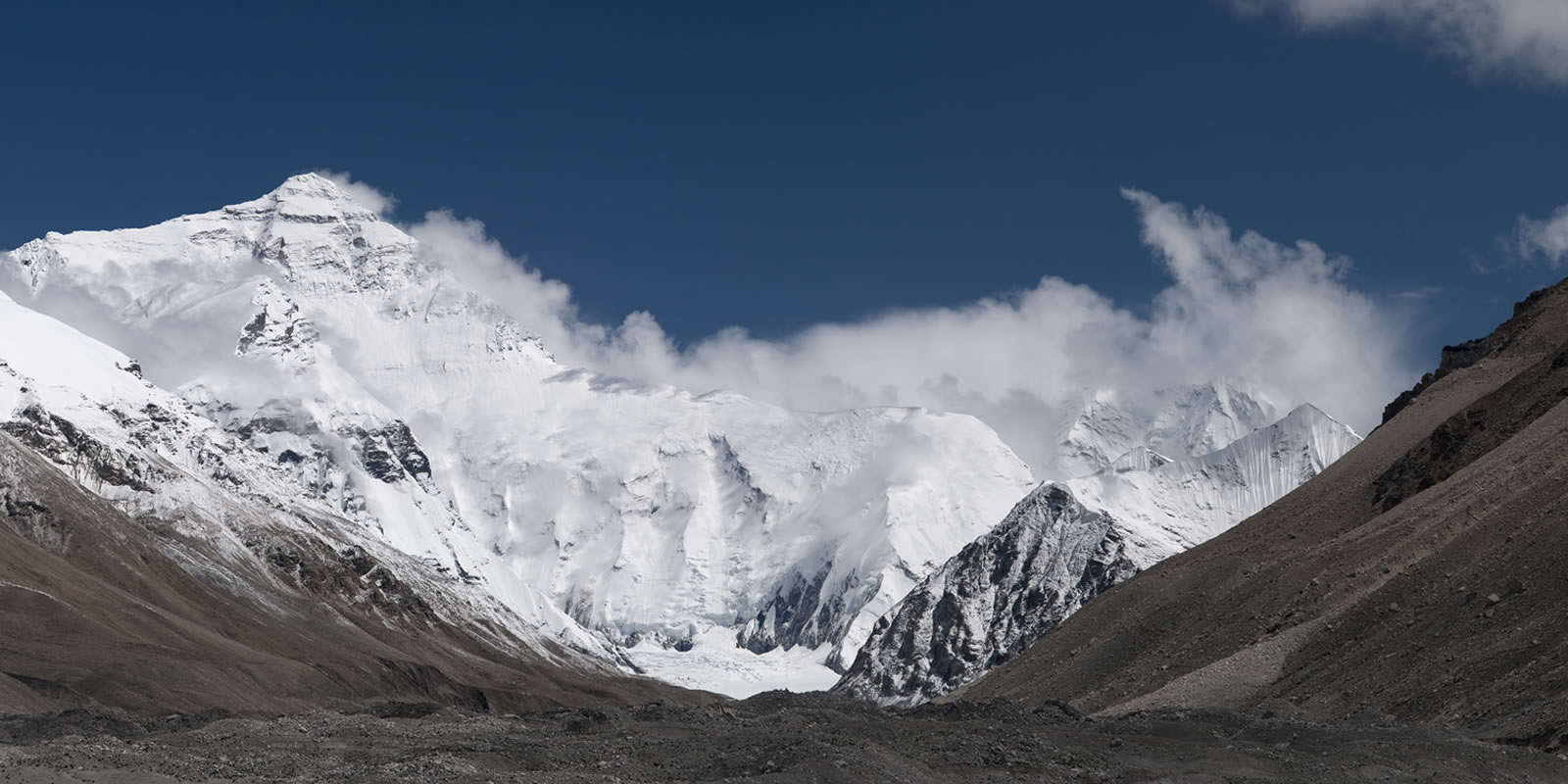 February 19, 2019
Have you ever had a Trekking in Nepal?  If you haven't, you're missing out seriously! It's not only a lovely adventure but also an unforgettable experience. The country rich in Himalayas, Nepal, presents the most amazing trekking paradise in the world. Views of the Himalayas, golden temples, and jungle wildlife, one of the best thing to experience while trekking in Nepal. Trekking from lovely settlements in the Himalayas through the magnificent river, along with the celestial alpine forests, is a complete wonder.
A complete and full travel package available for the Trekking team is just what one needs. Our program includes the best services and features in all the other regions as well. We offer you a wonderful opportunity to experience the natural and cultural beauty of Nepal. In addition, the travel packages focus on the combination of natural and religious features and traditional appeal to give you a fully authentic experience. We offer you Peak Climbing, Wildlife Tours, and different adventure activities namely: Rafting, Bungee Jumping and others in this trekking.
Since 2017, we have been active and providing over 2000 happy guests worldwide with the best possible services so far. Himalayan Holyland Treks team always aims to provide our valued customers with the best experiences. We have been a leading Nepal trekking agency with our passion and professionalism. We always work to make our customer's dream holiday a pleasant reality. Moreover, our highly qualified and professional guides and staff will always ensure that you have an easy holiday.
Our services also include the planning and preparation of tours and immaculate arrangements, accommodation, and services for journeys. Whether you are planning a trek in Nepal, peak climbing, etc. we are the best choice for your memorable trip.
Why Trek with Us?
Our Company is not only dedicated to life-changing trips but also in offering excellent services that are worth an experience. We believe that the effort endeavored by our professional members is an ideal contribution to the trekking industry in Nepal. In fact, we are proud to offer you various travel options and connect with the untouched trails in Nepal. Let us offer you the best services for travel and know our company's quality features.
Some of Our Great Features are:
Excellent Trip Reviews
Safety and Security
Best Price Guaranteed
Enjoy Discounts
Tours and Holidays
Social Responsibility
Experienced Staffs
Multi  Language Guides
All-Time Available
At any time, you can write to us and design your own packages. In addition, our primary goal is the satisfaction and security of our promising customers. You'll gain a wonderful trekking experience in Nepal with us. Isn't this your ultimate place? If so, contact us immediately, and enjoy your Trekking in Nepal.