Unique Expetience: Chepang Hill Trek !!!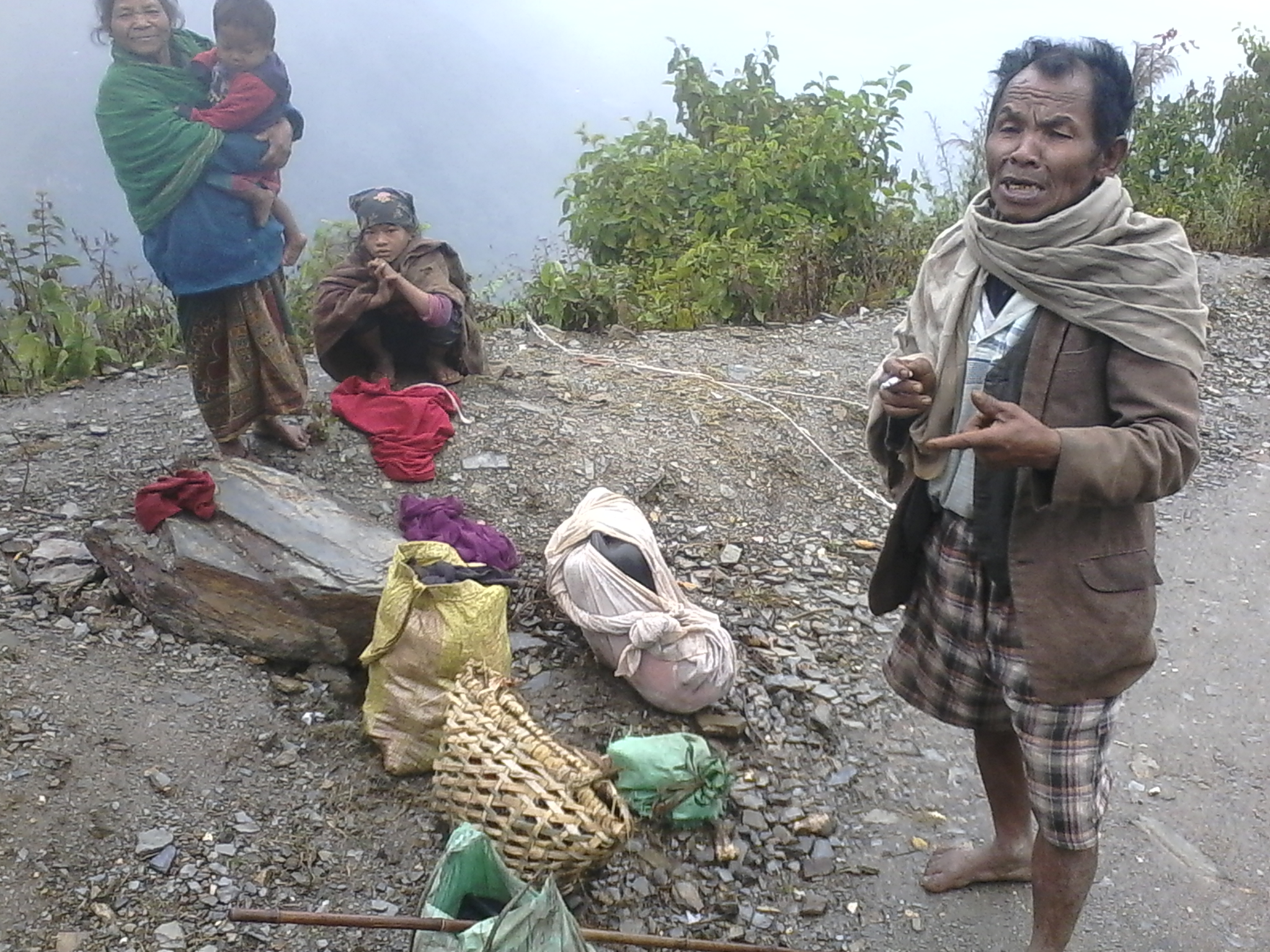 May 10, 2018
10
"Explore the lifestyle, culture and unique trip of Chepang region."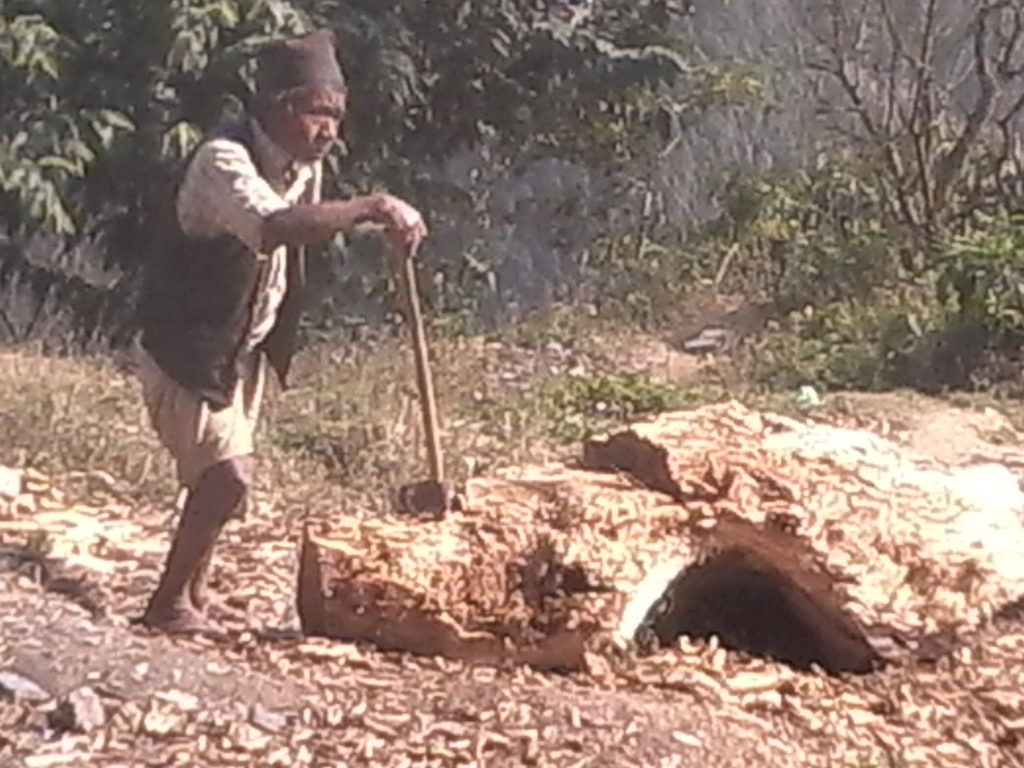 Chepang peoples are an indigenous Tibeto-burman people group in Mahabharat or mountain reason in Nepal.These peoples are around 68399 populations mainly inhabiting the lap and top of the Mahabharat mountain range of central reason Nepal. They speak Chepang and Nepali language. Majority population of Chepang peoples are belongs to Hindu religion and minority population are Buddhist and Christian. Few population of Chepang peoples are based on jungle food and fruits till now but over the last 2 decades, the Chepang have begun to slowly sifted from a sami-nomadic lifestyle to a more permanent settled way of life. Now a day they are aware about settlement life and production of permanent fields of maize, millet, banana, vegetable and some fruits.
They don't have lots of product land because they use to stay in sloppy land and nearby jungle. They are semi-settlement in small village lately so they have not so fertile land. They have problem of survive from their product of crops and fruits as well habitual and interested in jungle foods, fruits, wiled animal hunting and honey hunting. So now a days as well they are depend on jungle. Since ancient time Chepang peoples collect of wild yams  and tubers, fish caught form nearby river, jungle foods and fruits from jungle, bats and wild birds, periodically wild deer hunted from nearby forest, have supplemented their need for survive. With increasing populations, lack of arable land and few irrigation options, malnutrition has been a historic problem for the Chepang despite forest supplements. The Chepang have often been characterized as the poorest of Nepal's poor.
Chepang men and women are basically egalitarian and no social ranking exists as it does in caste Nepalese society. Many Chepang cannot read and write due to a lack of education beyond elementary school, and this illiteracy stands in contrast to the great gains Nepal has been making in reducing.  They are mostly located in lap and top of Mahabharat range Dhading District, Chitwan District, Gorkha District, Tanahu District and Makwanpur District.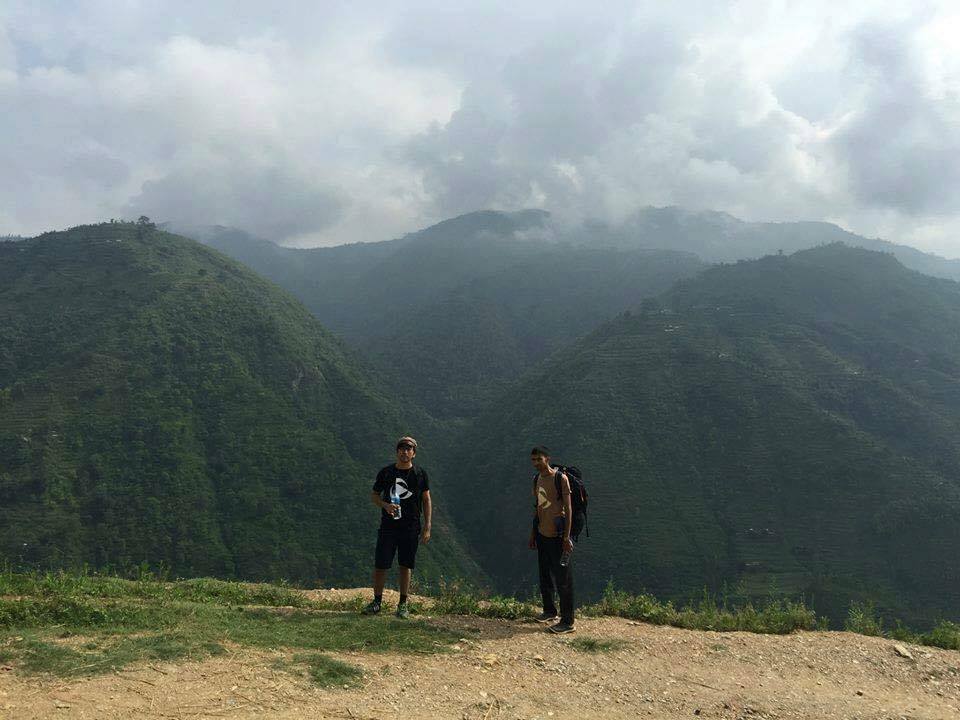 The Dhading and Chitwan Chepang Hill Trek is one week trekking route that runs from Hugdi Khola bazaar near Krishna Bhir, Dhading District and ends at Shaktikhor, Chitwan District. The Dhading and Chitwan Chepang Hill Trek passes through remote village of Chepang since starting point to ending point. Chepang Hill Trek is newly open Trekking trail in Nepal .This area is 86 km from kathmandu. Dhading and Chitwan Chepang Hill Trek  is sole because of one of the most ethnic Chepang Culture in Nepal. Chepangs, speak their own separate language, leading a roaming life and their most important lifestyle, hunting, digging for wild root and fishing and established farming near jungles. A Chepang (Praja) Pande confidence healer might be an interesting figure for cultural tourists to be introduced with them. The Dhading and Chitwan Chepang Hills Trek offers a odd combination of cultural  (Hunting Gathering) experience.
In the clears visibility we can see the Mt. Dhaulagiri (8166m) To Kanchenjunga (8578m) The trekking passing through a variety of landscapes and we will be approach to the population of their songs, dances, hospitality and craftsmanship they produce among others homemade wine and honey. Finally of the trek we will know a great time to the life of these lonely forestry people with well path of jungle and lots of oranges fruit garden and crops terrace. Himalayan Holyland Treks and Expedition Pvt. Ltd. Offer you real experience of Chepang people, their culture and hunting and gathering stage people in 21st century.
Feel free to contact us for more exploration and experience of second world – www.himalayanholylandtreks.com
Himalayan Holyland Treks
Average rating:
0 reviews