A trek on Gurung Heritage Trail: Euphoric and Joyful Experience of a lifetime !!!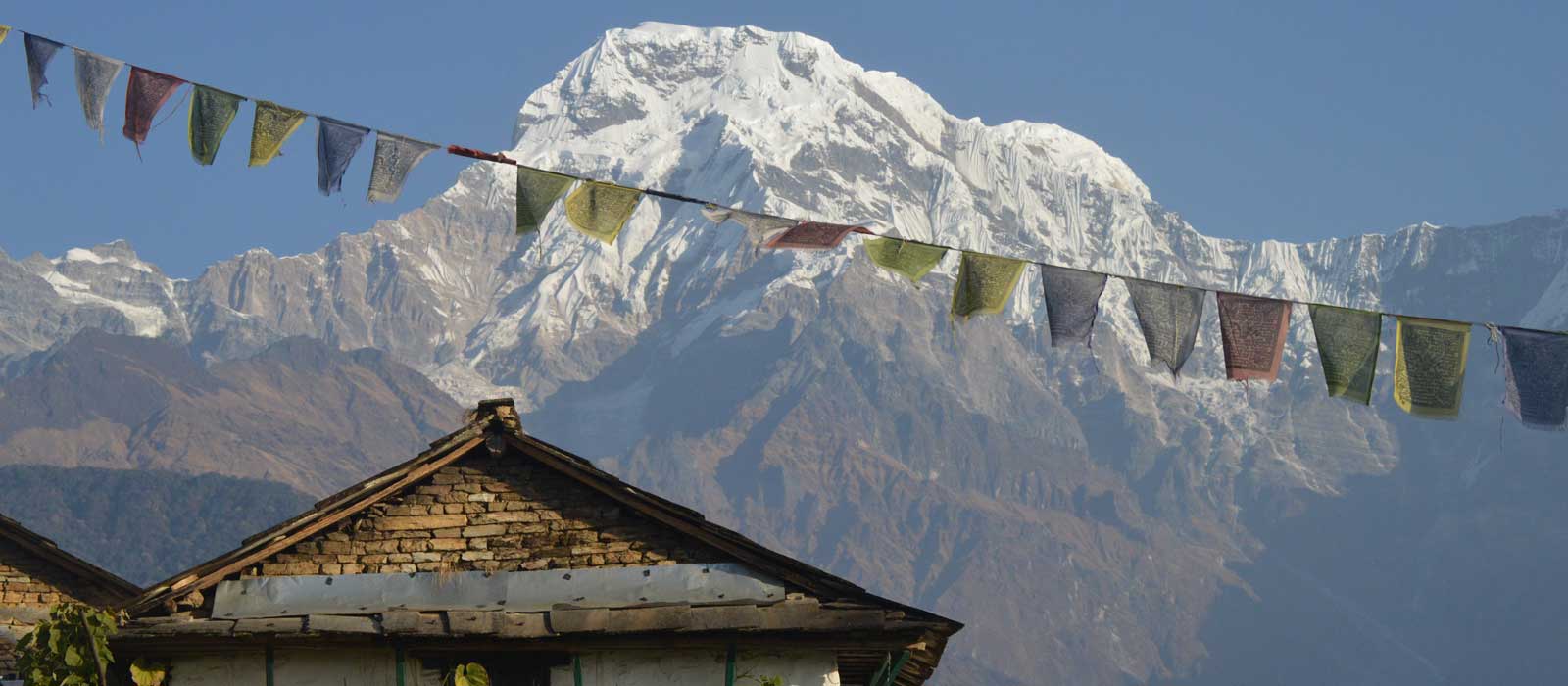 October 1, 2018
10
Have you ever imagined an escapade that is specifically designed to bestow detailed insight an ethnic community of a Himalayan nation? If not then pack your bags and make your way to Nepal and go for a trek on Gurung Heritage Trail. This trekking trail renders glimpses of traditional lifestyle of the Gurung communities along with their customs, beliefs and values. Renowned as "Tamu"; Gurung community belongs to Mongolian Tibetan ethnic race who chiefly inhabit in Kaski, Lamjung, Baglung, Manang, Gorkha and Dhading districts positioned in the western region of Nepal. The individuals of this tribe are regarded as fearsome fighters and well-renowned around the world for bravery and courage that they exhibited in World War II. Also in the present day, male members of the Gurung community serve in British, Indian, Singapurian and Nepalese Army.
The national trust for nature conservation (NTNC) and the Annapurna conservation area project (ACAP) jointly introduced Gurung Heritage Trail in order to make travel enthusiasts familiar with the rich Gurung culture, tradition and heritage while taking pleasure of blissful landscape located in between two elegant rivers i.e. Marsyandi river in the east and Madi river in the south and west. With lodging facilities in home stay at a very affordable price; this awe-inspiring trail delivers trekkers a window of opportunity to experience heart-warming Nepalese hospitality.
After a drive from Kathmandu, you'll arrive at the trail-head in Besisahar, which is also the beginning point of many other trekking trails in the Annapurna Region. You'll then forge ahead to the west, far away from the established Annapurna trail and pursue the path i.e. regularly used by the residents rather than tourists. The exquisite village of Ghalegoan will be the first destination of your escapade; one of the few places where one can observe two-stores circular thatched houses. Here, you can gaze at the sublime outlook encompassing Lamjung, Annapurna II and IV, and the Manaslu range of the Himalayas. Thereafter, you'll progress through terraced fields and low altitude forest, staying with Nepalese hosts in the home stay. Subsequent to sundown, you can enjoy improvised dancing and singing performances. In rural villages where traditions are still treasured, this is an ordinary form of entertainment. Eventually, the trek ends at Pokhara.
With so much to do and experience, a trek on Gurung Heritage Trail is 'must-to-do' activity during one's lifespan on the earth. Therefore, what are you waiting for??? Explore Nepal and get enchanted with its natural grandeur !!!
Himalayan Holyland Treks
Average rating:
0 reviews